10 Incredible Female Entrepreneurs of India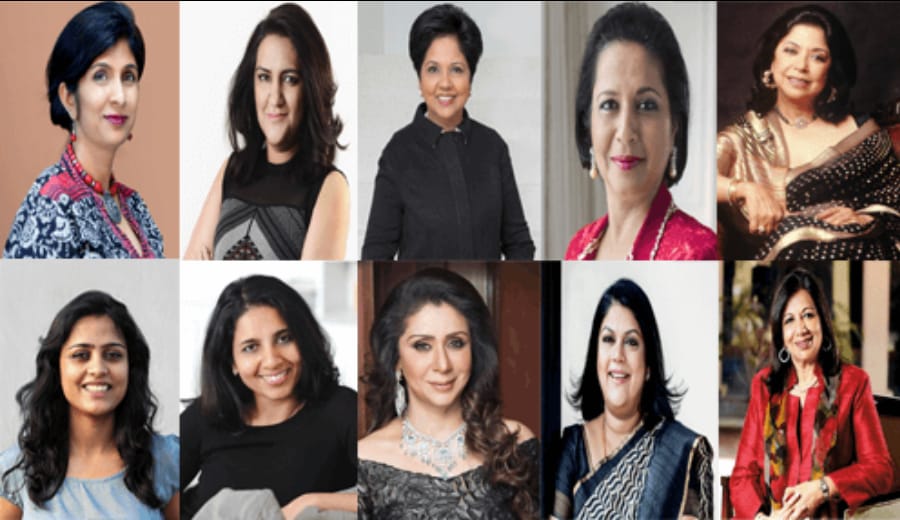 The lives of these women are no ordinary telltales! They have strived hard to make it big. They have dared to abscond from their set of restrictions, consequently carving a niche for themselves. The world of entrepreneurship is now dazzling with the charm of women. They are walking neck to neck with their male counterparts. Their suaveness and intelligence has proved to be a boon for their companies. And it is indeed an inspiration, to see them come out in flying colors. Here is a list of 10 Incredible Female Entrepreneurs of India, who have laid a benchmark in the field of entrepreneurship.
1. INDIRA NOOYI: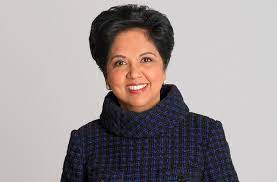 She is currently the chairman and CFO of the world's second largest food and beverage business, PepsiCo. Born in Chennai, she did her Bachelors in Science from Madras Christian College and a Post Graduate Diploma in Management from IIM Calcutta. She has held product manager positions at Johnson & Johnson and at a textile firm named Mettur Beardsell. She joined PepsiCo in 1994 and was appointed as the President and CFO in 2001. Nooyi has been conferred with the prestigious Padma Bhushan for her business achievements.
2. Naina Lal Kidwai: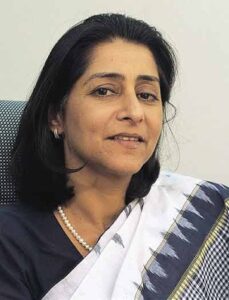 She is currently the Group General Manager and Country Head of HSBC India. Naina has a Bachelors degree in Economics from Delhi University, and an MBA from Harvard Business School. She initially worked for ANZ Grindlays. She is also the non-executive director on the board of Nestle SA. She was conferred Padma Shri for her contributions in the field of trade.
3. Chanda Kochar:
Currently, she is the MD and CEO of ICICI Bank. Chanda Kochar, 51, got her Masters degree in Management from Jamnalal Bajaj Institute of Management studies, Mumbai. She received the Wockhardt Gold Medal for excellence and the J.N Bose Gold Medal in Cost Accountancy.
4. Indu  Jain:
She has been the chairperson of the most powerful media house of India, the Times Group. Her sons are currently running the group. She has been a strong contributor to the propagation of women rights and entrepreneurship. Indu Jain is also founder and President of the Ladies wing of FICCI (FLO). Indu is also the Chairperson of the Bharatiya Jnanpith Trust, which awards India's most prestigious and highest literary award, the Jnanpith award.
5. Neelam Dhawan:
She is currently the MD of HP India. Neelam is an iconic figure in Indian IT industry. She is an inspiration for women working in IT sector. She dared to enter the IT world in early 1980s when there were just a handful of women in this industry. At the start of her career she yearned to be a part of major players in the FMCG space such as Asian Paints and Hindustan Lever.  Unfortunately, these organizations did not want a woman to be a part of their marketing and sales efforts and hence she was rejected at the time. But a determined Neelam refused to give up and fought back, emerging as the winner. Before joining HP, India as Managing Director (MD) , Neelam was Managing Director (MD) of Microsoft, India.