Educating the Teens about Sex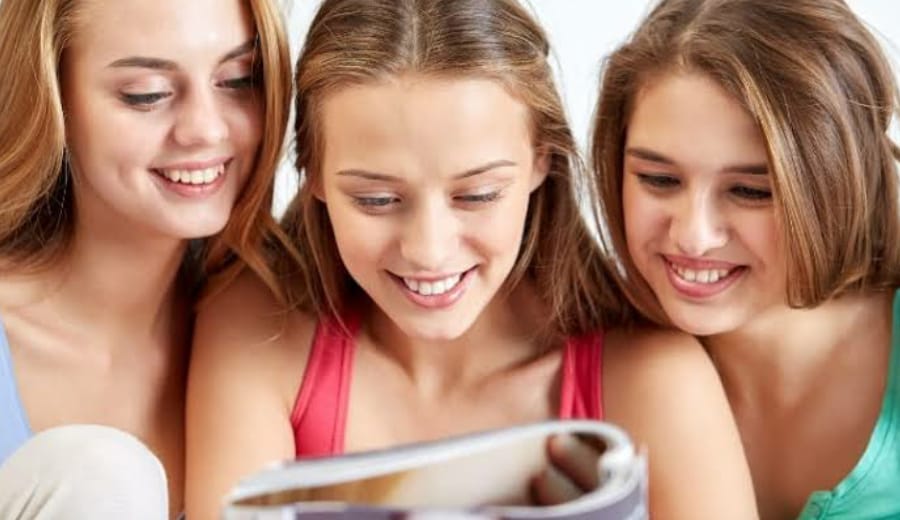 Children are attaining puberty at very early age these days. By the age of 12-13 years, many children are mature sexually and several teens also become also sexually active. In such a scenario, it would be idiotic to turn a blind eye to reality. Not only should parents speak to their children about sex and the implications and responsibilities arising from it, schools too should play an active role in imparting sex education to students. Most teens in India pick up wrong information from the internet, books, and magazines and get themselves into trouble. This is the age where teens need to know what is right and wrong as they get many doubts among themselves. What does sex education teach us?
Human anatomy
Human reproduction
Sexual intercourse
Pregnancy
Measure of birth control
How to have safe sex
Conception and contraception
Sexually transmitted diseases (HIV)
Adolescence and its changes:  Adolescence can be defined as growing up in simple and the changes are different for boys (voice will change, growing of moustache )and girls(growing of hair in private areas, attaining puberty).It is all about hormonal changes and it is very common. But many don't know this until they are explained about these changes. The body structure of a boy and a girl should be known. This can be changed by parents and teachers who should take time to explain these to their kids and make them understand it is natural.
Sexual inter course: By not providing children with sex education, we make them prone to molestation. Making sex in not a wrong word but at the right time is considered.  The basic definition of sexual intercourse should be explained to kids by their own parents or teachers so that they don't get harassed by others. It is important to identify between the right touch and the wrong touch. Teach your kids what are their private parts for girls it is breast, vagina, and hip and for guys their penis etc. If they feel it as bad touch makes them to come out of it and to stop them. Teach them be bold and face it.
Lust and Love Many teens at present confuse themselves by lust and love. Lust is love for the body and Love is love for the soul. Seeing movies, hearing from friend, teens learn all bad things so fast. They get sexually attracted too this has to be known by them. There is an age for everything. Sexually transmitted diseases: HIV-AIDS which is common at the age of 15-25 is due to the lack of sex education.
Sharing of same needles transmits HIV should be known.
Having sex with a HIV infected person leads to HIV should be known.
Having sex may lead to pregnancy should be known.
Blood transmissions with same needle may lead to HIV.
When all these things are known teens grow up with a good mind and thoughts.
Parents and teachers: Don't hesitate to talk about this. Teens are growing up. When condoms and napkin advertisements are shown in every break time explain what the use of this nothing is wrong in it. Sex is not making it explaining it. Be with your kids always when they face problems talk to them freely. Kids should see her/his friend in you. This may help your kid to overcome problems, 80%of teens don't know these stuffs and are getting harassed by the elder people they are afraid to share this with you or they don't know how to protect them. Feel free to talk about this.
————–
About the Author: This article is contributed by Amritha Prem, our Intern. Amritha is a Bold, funny, loving and sweet girl who pursued her Bachelor of Engineering in Electronics and Communication from M.N.M.J.E C, Affiliated in Chennai. She is an avid blogger, passionate about writing, loves reading books, art and craft, pets and cooking. She believes that women can excel even more and she believes in BE THE CHANGE!