What is holding women back?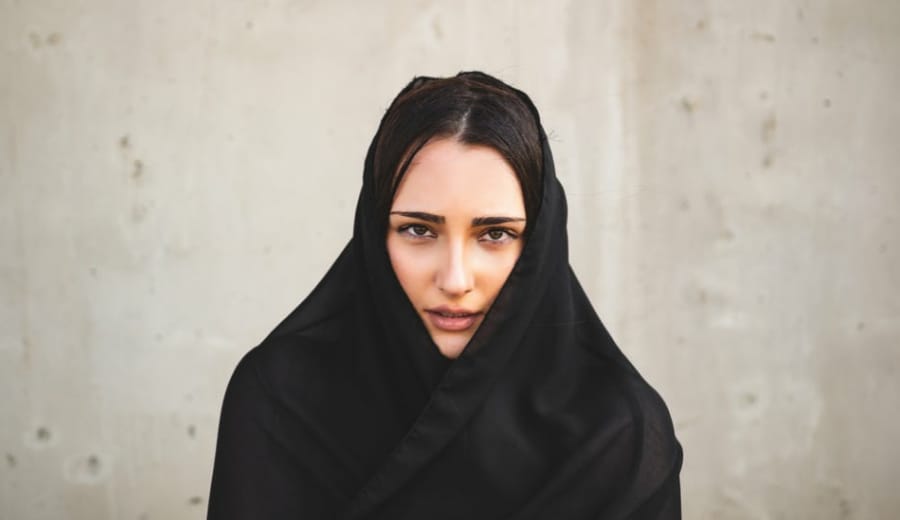 We have seen many men performing outstandingly in different fields. But what in the case of women? Many women are there who try to get attention of the world and they struggle to get noticed. Women have been given enough opportunities in various fields. But many of them fail to utilize these. Buy, why? Well, the reason is the way people and even how she looks at herself. Seeing the cruelty of world towards women, they never try to come up in life. People think that the service of women has to be restricted only to the house. Many girls give up their dreams at young age. But, when they reach the age of 22-23, they are being pressurized to get married. And once she marries, all the freedom is gone! Only work she has do is look after the family. In case of working women, when they give birth to a child, they think that now it's time for her to leave the commercial life.
It's still a mystery why a women give up her all wished and ambitions for her family, when she can take care of them even after she comes from work? Also, if she can manage both work and home together, why can't a men? Is he not strong enough? Is he not capable? Many are still searching for opportunities and the few who get them can't make full sue of it. The security of women is also a reason that troubles them. The lack of security for women in our society has really grounded them. In many places, the people who are to protect them have become a threat for them. Unless all these problems are solved, it's impossible for women to have their mark on the world.       ———— ABOUT THE AUTHOR: This article is written by Vijayanand A J , our intern.