Watch: Brave acid attack survivor narrates her ordeal at MTV Roadies audition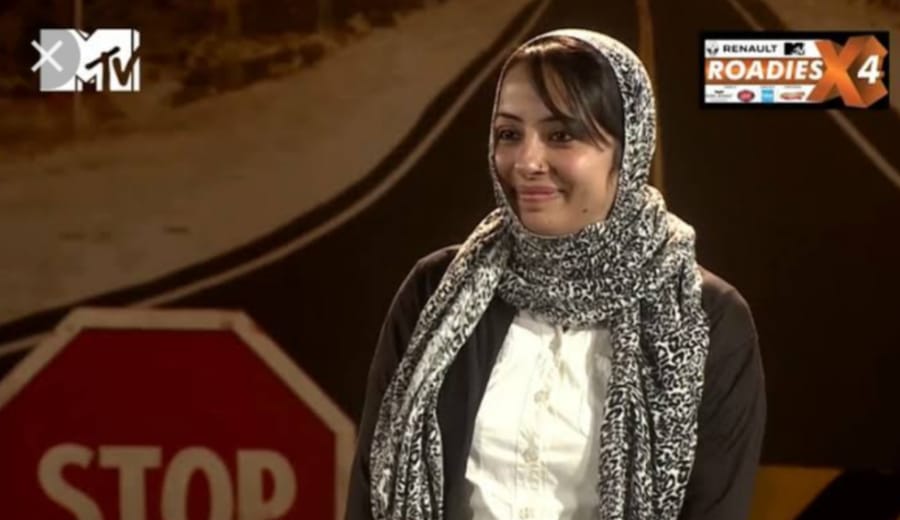 "I felt broken, but never defeated," said Nasreen, a mother of two, after narrating her ordeal to the judges. Roadies gang leaders were in for a surprise when a young, feisty acid attack survivor turned up for the auditions. Nasreen auditioned for the new season of MTV Roadies X4, in Lucknow and the gang leaders, including Bollywood actress Neha Dhupia, Rannvijay Singh, Karan Kundra and wrestler Sushil Kumar, were impressed with her confidence despite the facial burns after the acid attack.
"I have never felt so welcoming like the way I felt during my auditions for Roadies. It's my appeal to everybody out there to not let your weaknesses take over your life. I hope I inspire others to shed their inhibitions and become their own hero. In fact I already feel like a Roadie," Nasreen said in a statement. During the audition, the mother of two shared her ordeal which left the judges as well as the audience shocked. Sharing the gut-wrenching details of her story, Nasreen revealed that after the attack, she was abandoned by her own mother and she had to take refuge in a ruined building. There was a time when her bed would be infested by ants and she couldn't do anything to help herself. Nasreen underwent eight operations for which she borrowed money from people. There was no one to even look after her in the hospital during the surgeries. "I felt broken, but never defeated," she said with a smile. Watch: Nasreen, however, could not be absorbed into any of the gangs due to her medical reasons.
https://www.youtube.com/watch?v=Akd1xM9dtuI