Unspoken Stories Of 10 Bold Heroines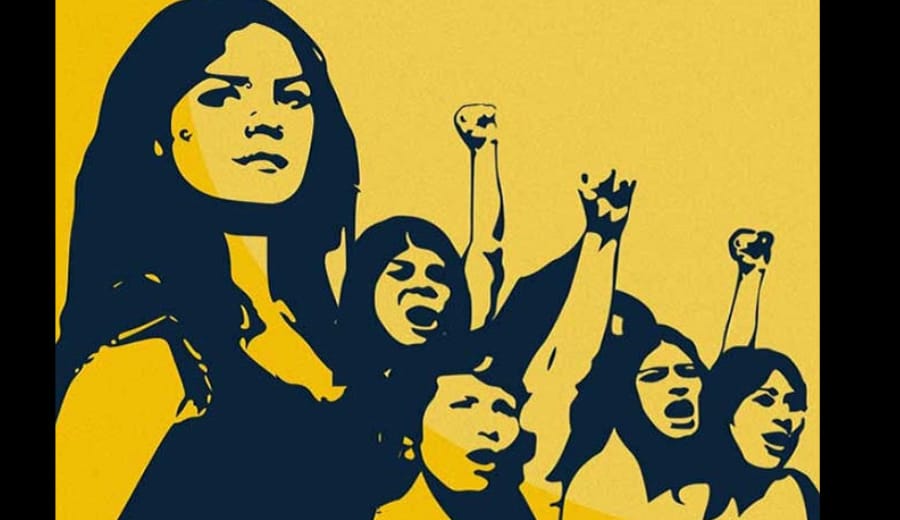 The change has occurred—They believed they can and they did! With these women in the 21st century, a good future is waiting for us. Have a look at the 10 bold heroines ->
1. LICIA RONZULLI:
Italian member of European parliament who is known for bringing her daughter Vittoria to the parliamentary plenary session. She first brought her daughter when she was 44 days old, as a symbolic gesture to support more rights for women in reconciling work and family life.
2. ASMAA MAHFOUZ:
Asmaa, 30, an Egyptian activist, founder of the Youth Movement in 2011, played an active role in the Egyptian revolution to overthrow the President, Hoshni Mubarak. She sparked a mass uprising through her video posted just one week before the revolution.
3. LAKSHMI SEHGAL:
Also known as Captian Lakshmi,came into limelight for her role as commander in the Indian National Army and also served as a minister in Subhash Bose Azad Hind Government.A doctor by profession she played active role in the Indian politics and was nominated as a candidate against Dr.A.P.J.Kalam ,and was the sole opponent.
4. CHITRA RAMKRISHNA
:MD & CEO, National Stock Exchange, starting out as an Chatered Accountant, she has become the first lady to head the NSE.
5. KIRTHIGA REDDY:
Kirthiga Reddy an Indian origin businesswomen, become the first Indian to be employed by Facebook, and is now the director of online operations and head of office India at Facebook.
6. HARSHINI KANHEKAR:
The first female fire engineer, the girl created history when she took admission in the National Fire Service College, Nagpur, the only of it's type in India. Challenging the world by taking admission in an all male college and becoming the first women fire fighter.
7. SAPPER SHANTI TIGGA:
Women are allowed to the join the army only as non-combat units but Shanti has broken all the barriers and became the first lady Jawan in the Indian army. Her tragic death in May 2013, woobled the country. Outperforming her male counterparts in physical tests, mother of two, we definitely owe respect to her.
8. SITA SAHU:
Two times medal winner in the special Olympics held in Athens in the year 2011,instead of further honing her skills,the girl is selling gol gappas in the street of her city.
9 . CHHAVI RAJAWAT:
This lady left her corporate job and city life, and is currently serving as a Sarpanch at a village,60km from Jaipur, and has become the first Sarpanch to hold an M.B.A. degree.
10. EVERY HO– USEWIFE:
Dedicating her whole life to make our world, a place full of happiness, a housewife needs to be appreciated. What do you say?
————–
About the Author: This article is contributed by Nupur Sharma, our intern.