This Bengaluru Girl Taught An Unforgettable Lesson To The Molester On The New Year Eve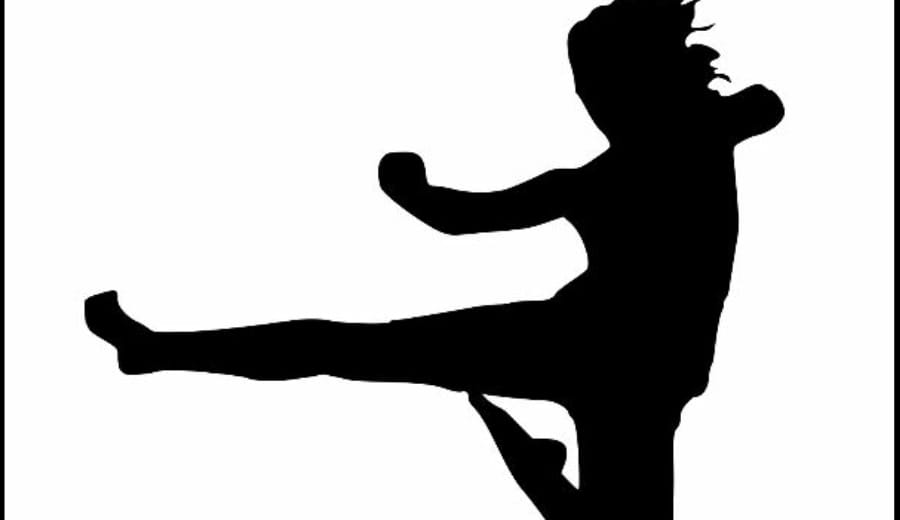 On New Year's Eve, Bengaluru proved it is no better than Delhi, or any other city when it comes to safety of women.
Several women alleged that they were molested as thousands of revellers poured out on to Bengaluru's famous MG Road, close to midnight. Meanwhile, Home Minister G Parameshwara, instead of addressing the problem, blamed young people for trying to "copy" western mindsets and clothing.
Several women have come forward to narrate their experiences. One was photographer Chaitali Wasnick.
Chaitali was returning to her home around 1:30 AM when a molester came up to her and started groping her.
The guy had the courage to molest Chaitali even when the policemen were around because he thought that she would remain silent and let him do whatever he wanted. But all his assumptions proved to be wrong when Chaitali thrashed him to such an extent that other people had to intervene in order to save the molester.
Chaitali posted the whole incident on her Facebook wall and her post went viral for obvious reasons. She wrote:
She told The Huffington Post about the policemen and their rude behavior.
"I usually work late hours, and when I leave from work, I rarely find cops on the road," she said.
Wasnick also said that the Bengaluru police often 'misbehave' with women, and are not very 'efficient'. "They are rude and they misbehave. They don't pay attention when an outsider (who's not from Bangalore) go and complain," she alleged.