Heidi Klum suffers Nip Slip while saving son and nanny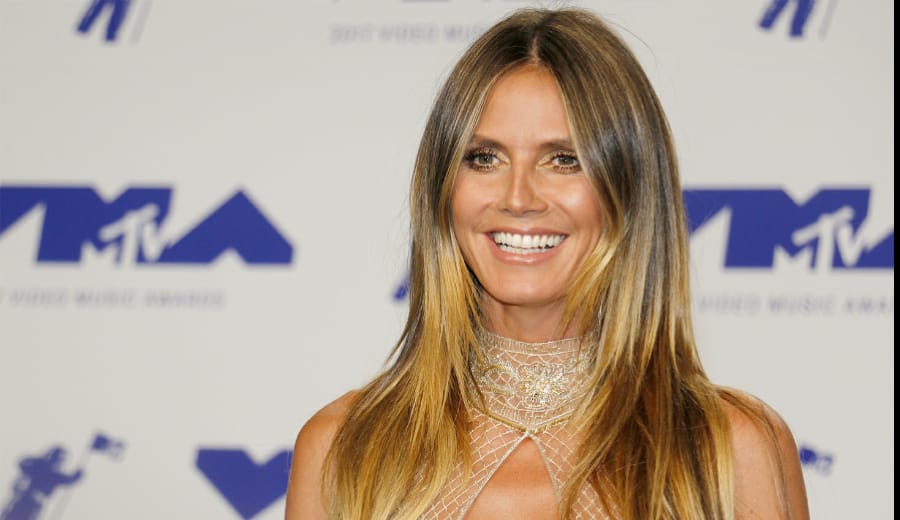 Supermodel mom to the rescue! Heidi Klum Rescues Son Henry from Drowning: Media made it look so dramatic! Heidi Klum was the heroine during a family beach vacation in Oahu, Hawaii on March 31 when a dangerous riptide threatened the lives of her 7-year-old son, Henry, plus two nannies. The bikini-clad Project Runway host, 39, coming to the aid of her little boy and a nanny in the choppy surf — grabbing Henry by the wrist and later dragging the nanny to safety. Klum's bodyguard boyfriend Martin Kirsten also sprang to action in the seaside rescue.
"We got pulled into the ocean by a big wave. Of course, as a mother, I was very scared for my child and everyone else in the water," the German stunner, told in a statement. "Henry is a strong swimmer and was able to swim back to land. We were able to get everyone out safely." But guess what? The media turns the story to be a horny one! Insane, ain't it? Read on what the Media says!
 "Heidi Klum loses her top in the pool."
"Heidi Klum suffers Nip Slip while saving son and nanny."
This is sexism, Seriously! If a man would have done it, he would have received accolades but since it's a woman, stare at her nipples! What do you say? Comment below!