Bhanwari Devi: The Rape that led to India's Sexual Harassment Law!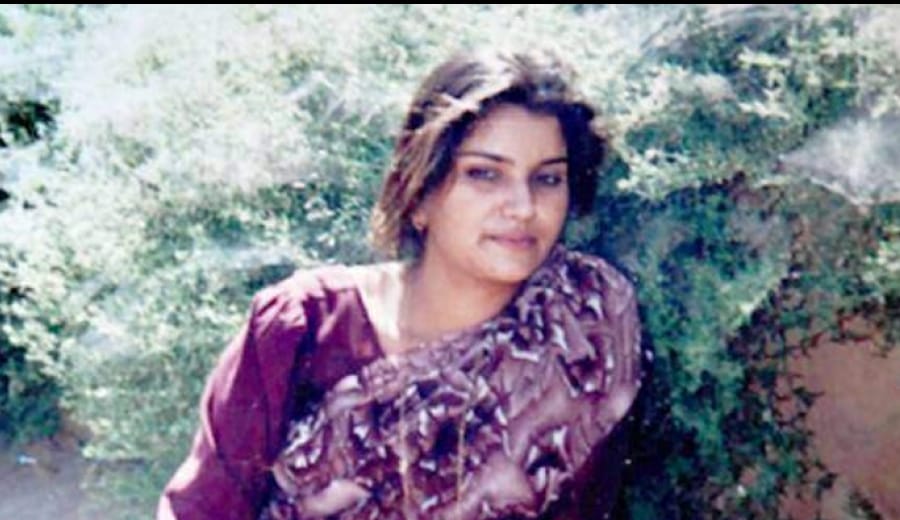 Formulating new laws and ensuring safety of people, especially women is what our country really needs!
Increasing crimes and issues keep us so busy that we tend to forget the catalyst or the stimulating factor behind some major stuff that has changed the entire outlook of society. Bringing out one such famous iron lady, BHANWARI DEVI because of whom our Indian Supreme Court formulated the guidelines to deal with sexual harassment in workplace.
To begin with, she wasn't a rich girl by birth. But she had rich values and the courage, which very few people in her era had. She was working as a 'saathin' in Women's Development Program (WDP) where her work involved going on campaigns about the benefits of educating girls, stopping child marriage and spreading awareness among women. She never did this to oppose the patriarchy or to earn fame. Being brave at heart, she was just doing her job.
The gruesome incident took place nearly 22 years ago (22 sept 1992) and the lady wasn't able to remember the dates even. When she and her husband, Mohan Lal Prajapat, were working in the fields, five of them came there. While two had pinned her husband down, the other three took turns to rape her. This incident was a pure revenge in continuation to the marriage of a 9 month old kid which was stopped by Bhanwari Devi. The men who raped her belonged to higher castes and she was from a lower caste, which obviously gave problems to the latter. Even her medical test was conducted after 52 hours and bruises, scars and physical discomfort weren't taken into account.
The men in question obviously denied their doing and called it just "a quarrel". When the matter finally went to court, the judgment further demonstrated how bad can our country's law be! The judge cleared the men of the rape charge with reasons that are beyond human reasoning. They were:
• The village head cannot rape
• Men of different castes cannot participate in gang rape
• Elder men of 60-70 years cannot rape
• A man cannot rape in front of a relative – this was with reference to two of the accused men, an uncle and nephew
• A member of the higher caste cannot rape a lower caste woman because of reasons of purity
• Bhanwari Devi's husband couldn't have just watched his wife being gang-raped
After protest by women activists and reports from local newspapers, the case was taken by CBI. The five were arrested after a year. Initially, everything seemed fine. Judge of Rajasthan high court, Mr. Tibrewal wrote in his order:" I am convinced that Bhanwari was gang-raped in revenge for attempting to stop the marriage of( one of the accused) Ram Karan's daughter, a minor.However things went on downhill from there. The judges were inexplicably changed five times and in 1995, they were found guilty of lesser offences like conspiracy and assault instead of rape.
Many organizations protested against the bizarre reasons stated by the judge and the judgement caused a big outrage globally. Many called the judgement 'politically motivated'. After a lot of reluctance, the case was taken by High court and only one hearing was done in 22 years. Again, after stating that the state government must be involved in this case, as she was an employee and was assaulted in fields, a petition was filed in supreme court. Finally in 1997 the top court came out with the VISHAKHA GUIDELINES, for the protection of women in workplaces.
It was a revolutionary judgement which became the basis of law formulated in 2013, for protection of women against sexual harassment in work places. She was a catalyst for forming such laws for protecting women. Even today, sexually insulted women never open up about what had happened with them. Then imagine the situation before 24 years….
———-
ABOUT THE AUTHOR: This article is written by Aditi Nath, our intern.