An Open Letter To My Saasu Maa For Raising An Incredible Son!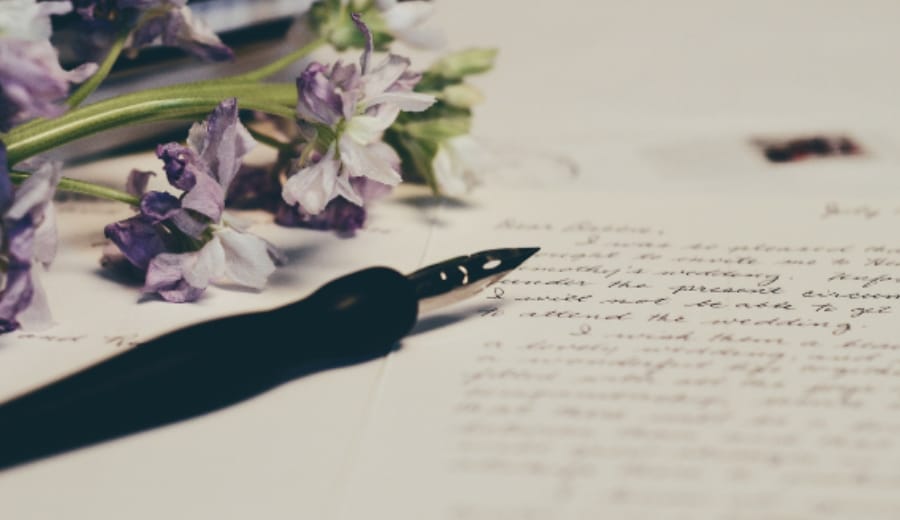 Dear Mother-in-law,
When I met your son four years ago, I didn't know he would become my husband but I am glad that I met him. Four years ago, I saw him sitting across the table in the conference room of the company we both worked for. I had no idea that this man was going to be my husband but we clicked back then. I am so glad that I didn't let myself stay behind by the whole 'he's a stranger, what will he think' drama!
"For this I must credit you. I owe you my sincere gratitude for you raised the man I always dreamt of. It's because of you that I am marrying the gentlemen of my dreams, a man I am proud of marrying."
There are some things that schools don't teach us and it's all in the upbringing. I am so grateful for all that's he has learnt from you that make him the perfect man of my dreams. His heart is right where it belongs and he has a strict set of principles that define him. He values his elders, his family, and everyone around him. I love his humbleness and humility and the way he lets others take centerstage.
More than that, he knows how to respect a woman. When I look everywhere, I see that women are treated as objects by everyone but what doesn't upset me is that your son treats me like a human. Ma, I am truly lucky to be with a man who knows how to treat a woman and who respects me for who I am. I sincerely thank you for having raised the perfect man I am going to marry because he treats his lady with so much care and honor. In our four years together, he has never raised his voice with me, never humiliated me and never made me feel low. I love him for who he is and feel so loved by him.
Not only is he respectful of the ladies but he's also madly passionate about his work. He lives and breathes for his work and his mad passion really inspires me. But he's not all about working outdoors and earning a living!
"When he's home, he cooks for me and even does the laundry. He knows his place in the world well and knows that success is going to come to him one day thanks to his hard work."
"Thanks for teaching my man everything he knows about being a real man in world full of vain men. From sweeping, dusting to being a boss, he does everything so well that I am super proud of him."
I can barely share the joy I feel of having him by my side because he's the best. It's all about having a wide mindset, that I know for sure. Your son and my to-be husband has one hell of a beautiful mind and I am so proud of becoming your daughter in law that I can barely express my happiness.
Your extremely blessed,
Daughter-in-law
————
ABOUT THE AUTHOR: This article is written by Sonal Sharma, our Guest Writer.