A woman is not born a woman, the family makes her one!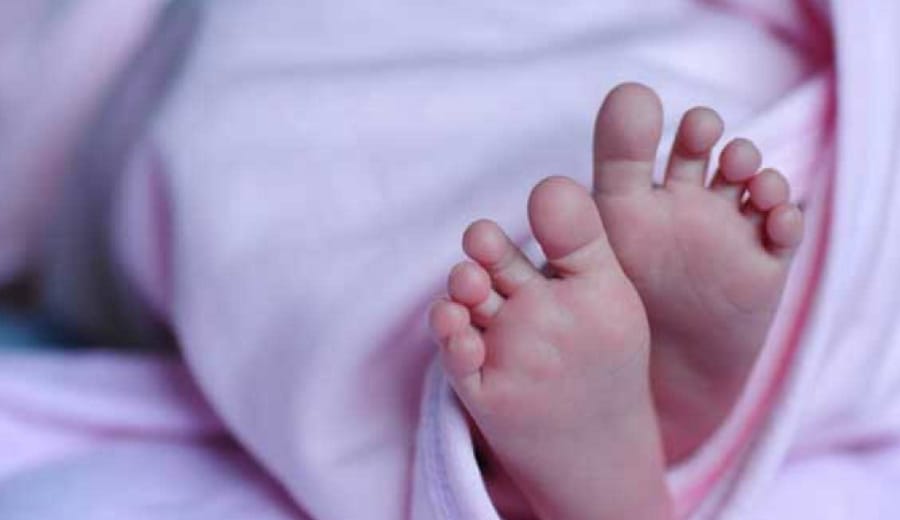 What was I predestined to be? Someone who will always be smiling and cooking for you, who will clean up the mess all the time, whom you can treat like a estate granted, who has to give you sexual favours as and when you demand? What was I born to be? A damsel in distress whose life will be nothing meaningful until you come to her rescue? At least that is what all the fairy tales tell me. That is what my mom has told me always, that is what i have heard growing up. Stories about the man who will come someday and take me away and then my life will be meaningful, and then I will have to do everything according to him.
Well, I was born an individual and i want to live like one. Why cannot I? Why is it such a deal because I am not interested in the kitchen? Why is it a thing to worry about because I believe, in life I won't need a man to sustain me? Why is it a problem because i don't want to be pleasing all the men in my house all the time? My brother may be sitting in the room while mom serves food, or he may be lost in his own world with ear phones plugged in or he may be watching the cricket match. But i have to be there, pouring out water to everyone, I have to be there helping her with cooking, why? My father i­s not supposed to know anything about the kitchen, about where is what, he does not need to sweep the floor when the maid is absent, but my mom has to, and it is such a norm. Why? What makes her knowledge of each and everything about the kitchen and household chores ideal, her sweeping the floor normal, and my father's ignorance of all these something acceptable and ordinary? Feminism, women empowerment, equality – a bunch of superfluous terms we keep discussing. Superfluous I say because each one of us is a hypocrite. By each one I mean we, women too. Women who seemingly are feminists (like me) even hardly address these core issues. We all come from a set up that is discriminatory. All of us. Like wonder – Why is it special if you husband cooks for you? While you doing it everyday is an absolute norm? It maybe the fault of these men, but it is an equal, if not, greater fault of women. We are the ones who let these men suck the blood out of us. We are the ones who are presumptuous of our roles. We are the one who pass it on generation after generation, my grandma taught my mom, her mom taught her and my mom has tried her best to teach me the same, expecting me to pass it to my daughter. But I choose not to. I don't believe in any of the education my mom has given me in the name of my role as a woman. And I choose to not pass it on any further. When I go out, I am told to take care. When my son will go out I will tell him to take care of himself. I will teach my son what he should be doing as a righteous man instead of telling my daughter what she should do. I only wish my mom would have done the same, and her mom and her mom. But it cannot happen now. However, it can start from me. I can pass it on to the coming generations and so can you.
We can create better men and stronger women for our society. And it will come when we change the 'norms', like –  teaching the daughter to cook, teaching the daughter  what to wear, teaching the daughter how to sit, talk and eat, teaching the daughter what she is. A daughter is not a daughter, she is made one. A son is not a son, he is made one. Let us make them different. Let us change how we discriminate. I don't really think all we need are rigid laws; we require fundamental changes in the family system. The laws of course are mandatory but so is the family set up. The government will do all that it can, but will you? Go teach your son, your brother, your husband, go tell them what to do, stop imposing on your daughter what is the 'norm' and stop adhering to the prototypes your 'mother' taught you.
————
About the Author: This article is contributed by Ojaswini Srivastava. Ojaswini is a Respect Women's contributor and a student of English Literature at the University of Delhi, who looks forward to study and work on gender issues. Believing herself as a feminist, an agnostic, thinker and writer, she aspires to become a respected writer someday!