10 Reasons why you shouldn't underestimate a woman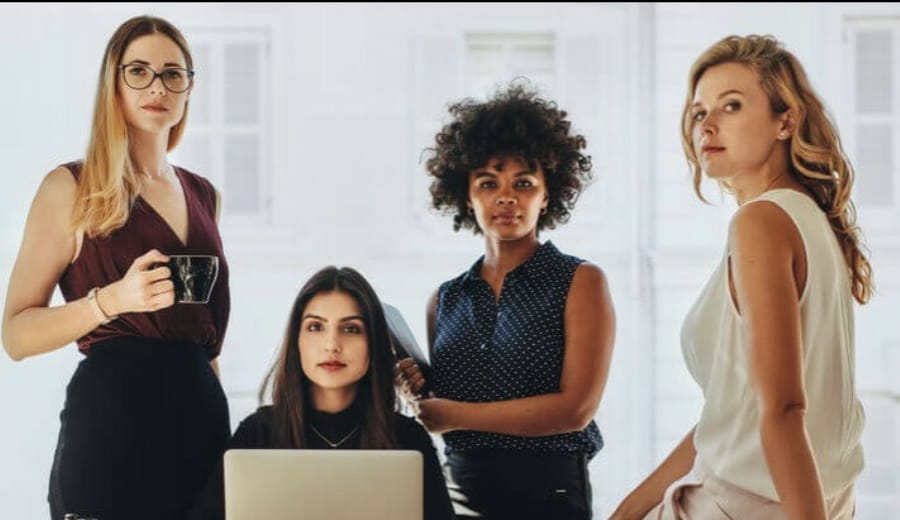 Don't underestimate the power of a common woman! For when she exhibits her true colors, she is sure to surprise everyone out there! Here are the reasons why you should never look down upon a woman's abilities:
1. Tease her and she will swing back a harsh slap or 'chappal' on your face!
2. Challenge her, mock at her upon something she cannot achieve. And she will turn out to be the best in it!
3. Ditch her in a relationship and she will emerge out so strong that you would cry later, but that would not get her back.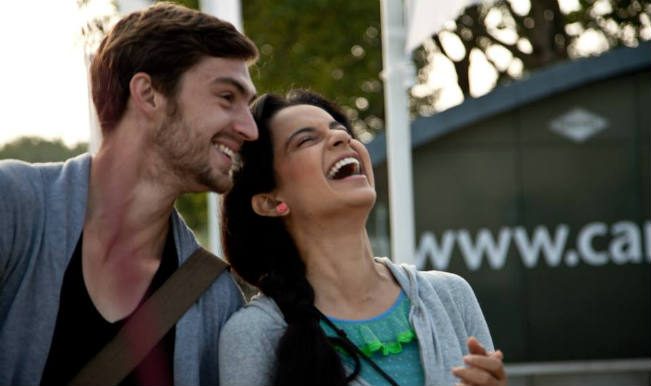 4. Women have far more outfit options than men can ever think of. Skirts, shorts, sarees.. just say the name !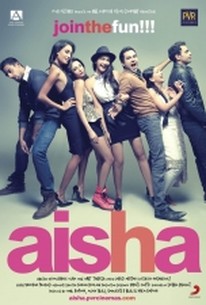 5. She is adept in the art of managing all things at once. Be it home or kids, she is a perfect homemaker.