10 Reasons why you shouldn't underestimate a woman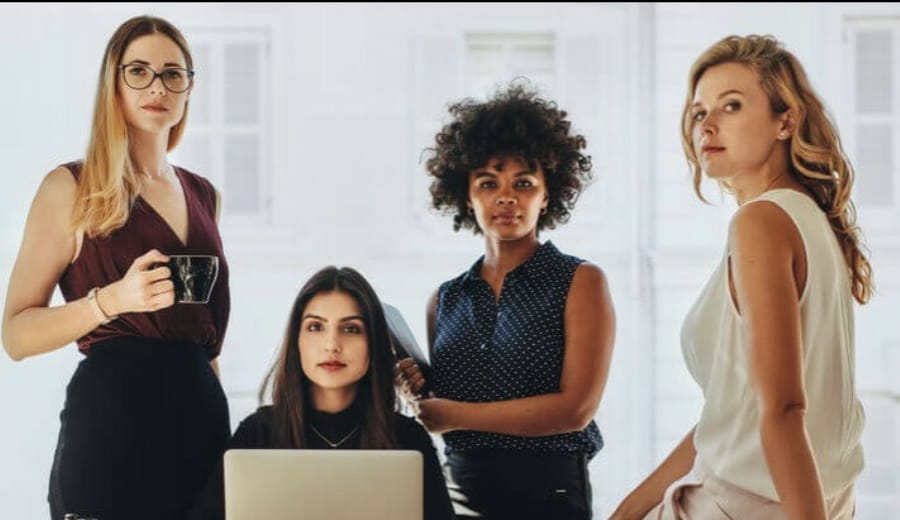 6. Her inner strength is unmatchable. A salute to her tolerance power against all odds.
7. Not only mental strength, she will not refrain from using all her might, at the glimpse of injustice.
8. Eschew your perceptions if you feel she is an easy player. She is brainy enough to bowl you out.
9. Sky is the limit for her when it comes to her professional life.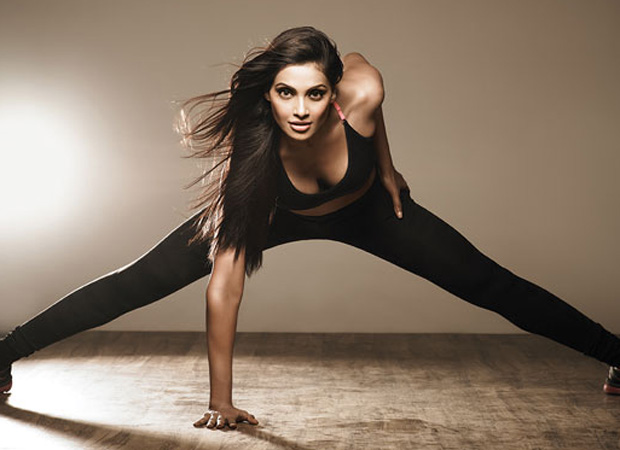 10. The days are long gone, when wives would accept male chauvinism without the slightest wrinkle on their foreheads. The women of today know how to stand up for their rights.
A salute to all the women out there for being strong, ambitious, independent and classy!
————–
About the Author: This article is contributed by Shefali Arora, our Intern.