10 Reasons why they call you a Tomboy!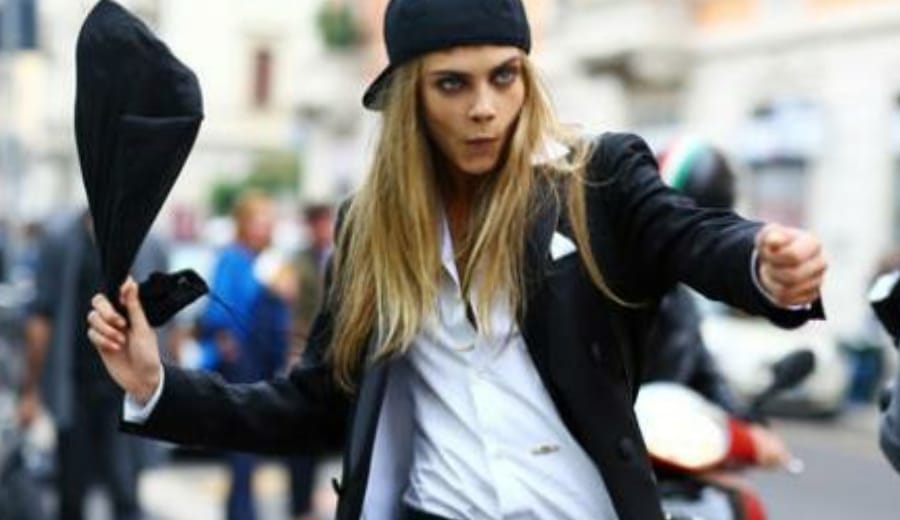 6. When studying becomes a better option than gossiping or flirting with boys.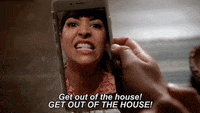 7. When you dream about the adventures like hunger games or so.
8. When your parents always think the same question " isse shaadi kaun karega??"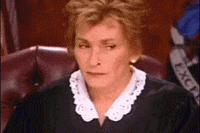 9. When topics like dates, make up, shopping make you feel like banging your head.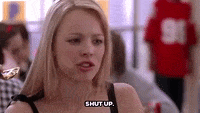 10. And well yeah, because you think 'boys' are 'less drama' and hence are always surrounded by funniest, amazing gang of guys.
————–
About the Author: This article is contributed by Vaishali Soni, our Intern. Vaishali is pursuing English Hons. from Delhi University and she loves to sketch, dance and listen to music. She believes that if our ideas are radical enough to bring a change then we should make an attempt to spread them.