"MERA SWAYAMWAR"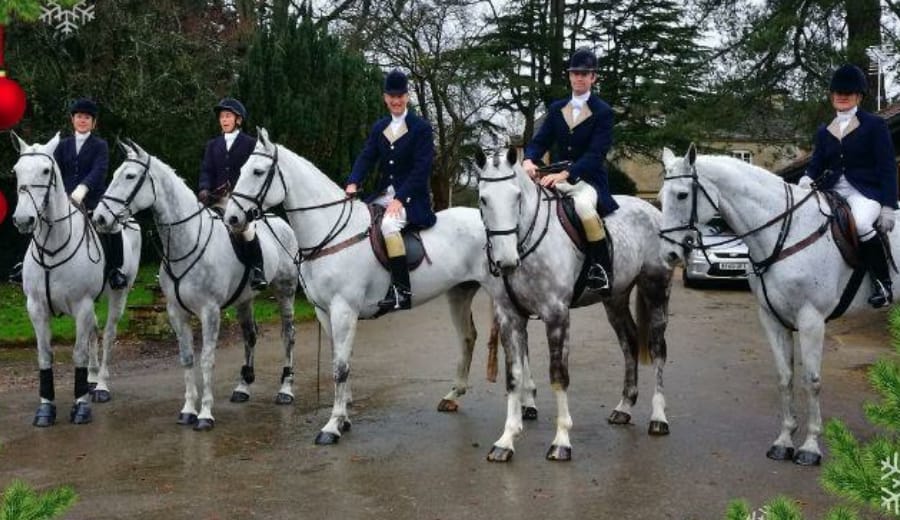 "Need a suitable boy for a 29-year old girl who is slim and fit; well mannered; acquainted with all the household works, and a graduate from IIT-Delhi." This was the advertisement given by my parents to fetch me good boys!
I was very excited when I got myself admitted into this highly coveted institution. Studying with the brightest minds of the nation inspired me! The life of the campus enthralled me. Moreover, I was happy because I thought after my graduation I'll be handling a queue of eligible bachelors asking for my hand. My parents were happy too because of this reason (P.S: I had to convince them, so this excuse seemed the best). And everything happened as per my plans. I did entertain many of the aspirants and was left bursting into laughter after each meeting. Their comments were so hilarious that it persuaded me to share with you. Here's the best of them:
Person 1: "IIT se hai, ladko ki koi history toh nahi???"
Me: I failed to understand "ladko ki history". Not my fault the gender ratio is 100:1.
Person 2: "Hume gharelu ladki chahiye"
Me: Ok fine, does "gharelu = jhaadu-pocha; khana-wana; mummy ki sewa, dadi ki sewa, pati ki sewa, chacha ki sewa,mama ki sewa etc etc etc ki sewa" OR "the one who unites the family". If it's the former, I'll send my maid to their house and if it's the latter, well, I may consider this option. And did he mean that we educated girls cant take care of the house???
Person 3: "Aapki ladki sundar to hai na?"
Me: Excuse me??? Just because we used to study for long hours oscillating between humans and owls doesn't mean I am not beautiful. We are beauties with brains.
Person 4: "IIT me padha ke bhi kya kiya bhaisaab, pakana toh rotiyan hi hai"
Me: Well this one seemed to be the advocate of Palash Sen, and the great great successors of orthodoxy. Made me wonder at their advertisement of "Modern Femely"
Person 5: "IIT ki ladki se shaadi???"
Me: This one completely swept my mind. His reaction consisted of more question marks than this statement. What did he mean by " IIT ki ladki?". I am still trying to figure it out.
Person 6: "Umar bohot jyada hai. Pota kaise degi??"
Me: Ahem ahem, no comments over this one please. So you see, I actually met these 'modern', 'metropolitan' guys and their families who left me hopeless in my quest to find an eligible bachelor. And my "Swayamwar" became just like any other reality show which succeeded in everything but its main purpose: Marriage. And beyond all hurdles what became the biggest hurdle for me was I being an IITian.
————–
About the Author: This article is contributed by Vaishali Soni, our Intern. Vaishali is pursuing English Hons. from Delhi University and she loves to sketch, dance and listen to music. She believes that if our ideas are radical enough to bring a change then we should make an attempt to spread them.