Woman- God's Only Unerrant Creation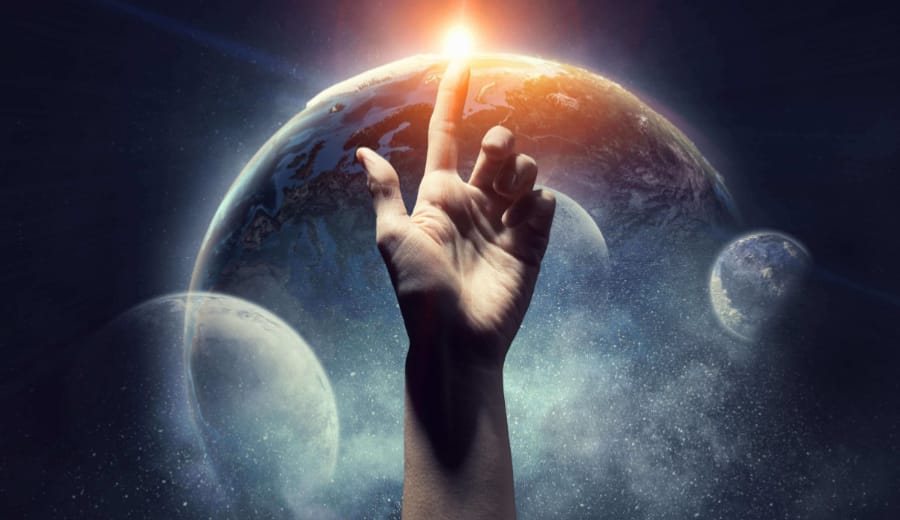 Chastisement, Rebukes, Curses even Abuses…What not God has to tolerate in return for his various Creations made available to Mankind!! Man curses God for making it so hot in the Tropics or for making it unbearably cold in the Poles. Man chastises God for making misery and solitude a part of life, for his sufferings and his ills. But one phenomena, one creation or should we say, masterpiece that surely gets the God spared some reprimand is their creation of Women. The most pristine, the most pure, sacred, selfless, beautiful, graceful creation of the Almighty is nothing but Women.
  When the Holy Spirit sent forth his son, he must be born of a woman! A Woman can love with the depth of the oceans, sacrifice with the endlessness of the deserts, can fathom the strongest of storms and can embrace and forgive with the Warmth that only she possesses! She is perhaps the God's penance for every wrong that he has done or might do.
The World certainly gets richer every time a girl is born. For that girl will join the bandwagon of her Angelic sex and teach Humanity. What is Love and How to love with everything that's 'YOU'….. What is selflessness and how to live for others as long as breath doesn't betray you…..What is devotion and how to cling yourself to the faith in Goodness….. What is Life and how to Honour it with admiration!
——— About the Author: This article is contributed by Chintan Jain, our intern. Chintan is a student of B.com (Honors) from SGTB Khalsa College. He doesn't shy away from being a feminist and rather than only sympathizing with the problems that woman face. He looks forward to solutions to solve them and writing is one such medium for me to bring about change.