Woman Gets Catcalled 108 Times In A Day. We Have A Proof!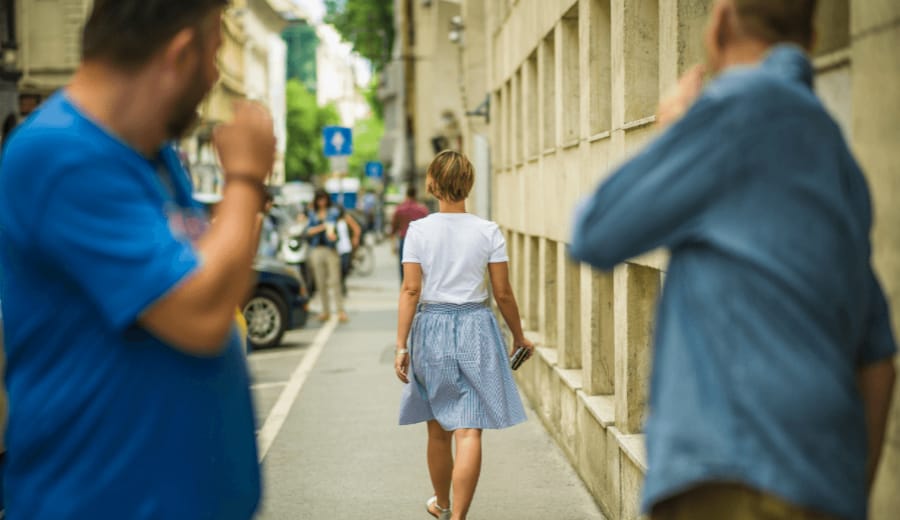 10 Hours of walking in NYC as a woman ain't easy! Watch this video & you will know! And it's not just the case with NYC but women all over the world face this situation. However, the statistics may vary from place to place.
100+ instances of verbal sexual harassment took place within 10 hours here, involving people of all backgrounds. This doesn't include countless winks, whistles etc. 
It's time that we all stand against sexual harassment!