We gotta be strong enough, GIRLS !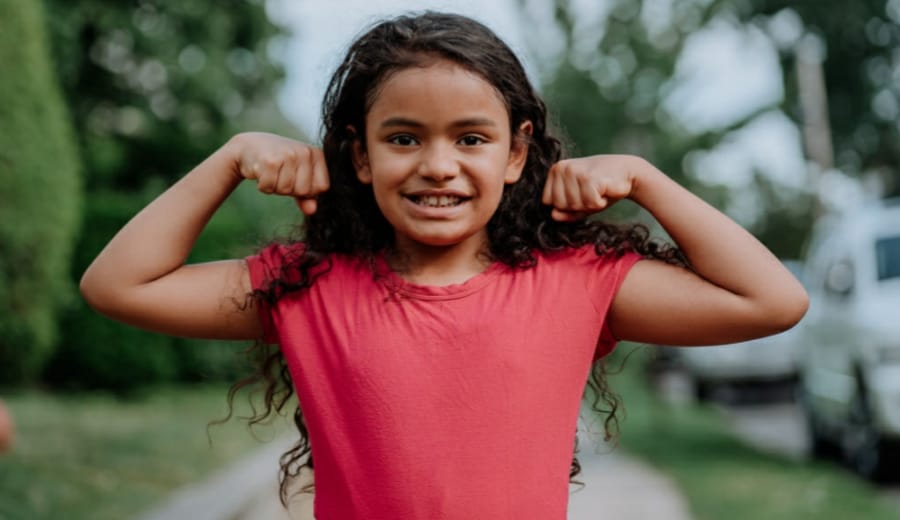 I was in my final PG year when this incident took place. I was going for a visit to my friend's house in ashok vihar for getting some study material. I usually use public transport and was traveling in a bus.
It was around 2:00-2:30 in the afternoon and there were some school girls in that very bus. A school girl was standing beside me, I was listening to my I- pod and paid little attention to my surroundings but suddenly I noticed that a man was standing too close to that school girl and she was feeling really uncomfortable but was standing in silence. I asked that man to move away as the bus was not crowded. That man obliged giving me a freezing look. After some time that man again started touching that girl and crawled a hand inside that girls dress. I picked my shoe and confronted him, he replied I am not saying anything to you then why are you confronting me? I smacked him with my shoe; he instantly spell some bad words and jumped out of the moving bus. Even after my repeated alarms nobody raised their voice and the driver didn't even stop the bus. I instantly called the women help line; they gave me another no. to call. I called that no. and a voice certainly not caring about the grievances of the situation asked about my address and the police station in my area.
He said two policemen will visit my home for identity verification after that only a complaint can be lodged. I disconnected the phone at once. At the terminal I asked the girl why she stayed silent to the harassment she was subjected to. I urged her to be strong and she smiled and said she will be…
——
Rinki Rana