It is effective, safe, sure and Legal NOW.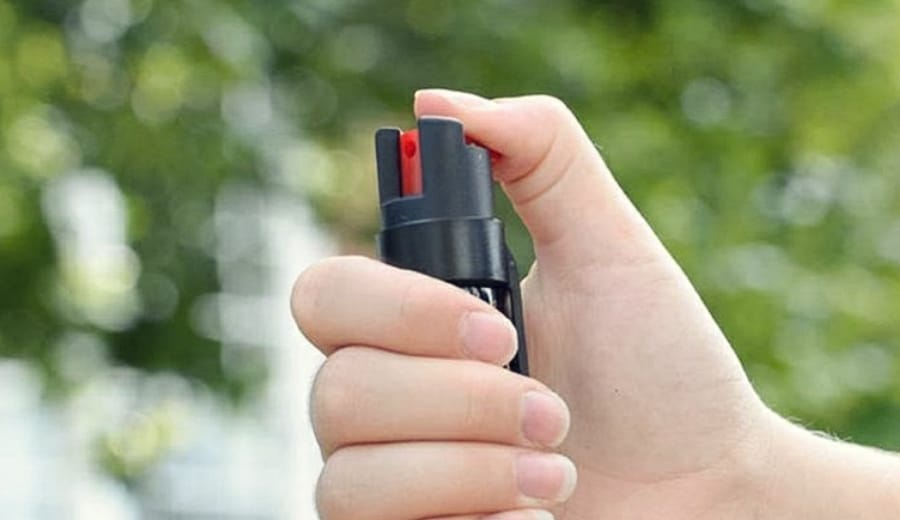 I bought a pepper spray a day before my graduation started. Ever since I dint use it. It's been more than 4 years now. Let me mention, I am not saying that I didn't need it, I am just saying I didn't use it. . To be more precise, i dint feel the need to be dependent on my spray. I thought i could knock anybody down but still carried the spray to be used if there is an emergency. But I was wrong. YES, I believe I was wrong. Seeing the condition of our society, I think I should not take risks with my security. We all know what women are facing today, so I wouldn't mention all that to gain sympathy or something. There is no place where girls are free to go. They have to be very careful every time they step out. I can't believe, if any girl, who goes out of her house, says she hasn't experienced any such incident which makes her feel unsafe in the society. Being a girl, even I face it and not once a month, but more than once daily. So, I thought of giving my safety more preference and using my pepper spray, even at the metro where there is security, but we are still not safe, where anybody can hit you anywhere with an excuse, "madam, there is no space". So, carrying a spray is better than dirtying my hands or mouth, by hitting or abusing cause, " It's you or nobody else who will take care". Carry a spray Girls, cause it is effective, safe, sure and Legal NOW.
————-
ABOUT THE AUTHOR: This article is written by Ishita kapoor. Ishita sees her passion in writing and hopes to change the world by not only giving them their piece of mind, but also receiving their opinion and then judging what's correct. She is also the Co – founder of Respect Women and an initiator in making people get their voices heard.