This Video Is A Slap In The Face Of Every Woman Who Has Wrongly Suspected Her Man Of Having An Affair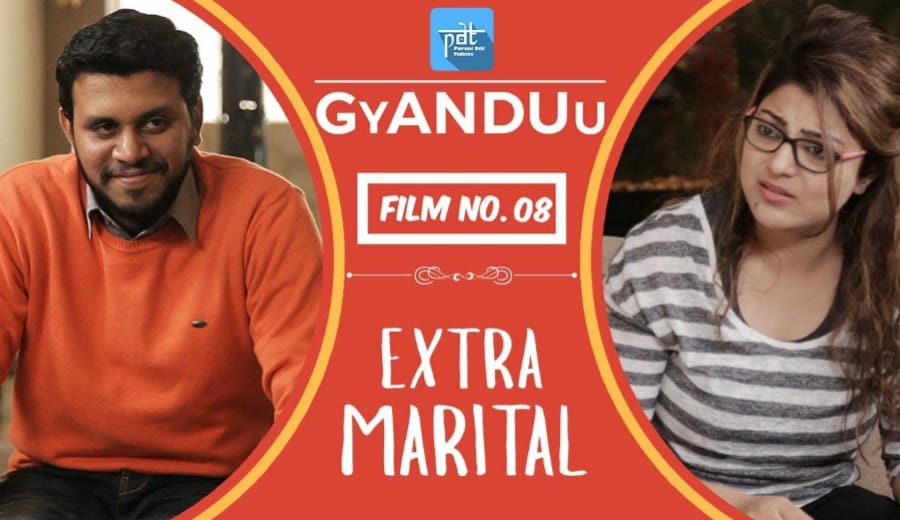 True that women get jealous and insecure and so do men!
But women surely keep more check on their men, and they should, I believe! But some women always act so insecure and keep doubting their husbands. This video is a for such women and of course, for men who have to face the consequences.
But anyway, all of you must watch it! This video by Purani Dilli Talkies is something you'll surely like!