The Most Objectionable Things about Women's Magazines!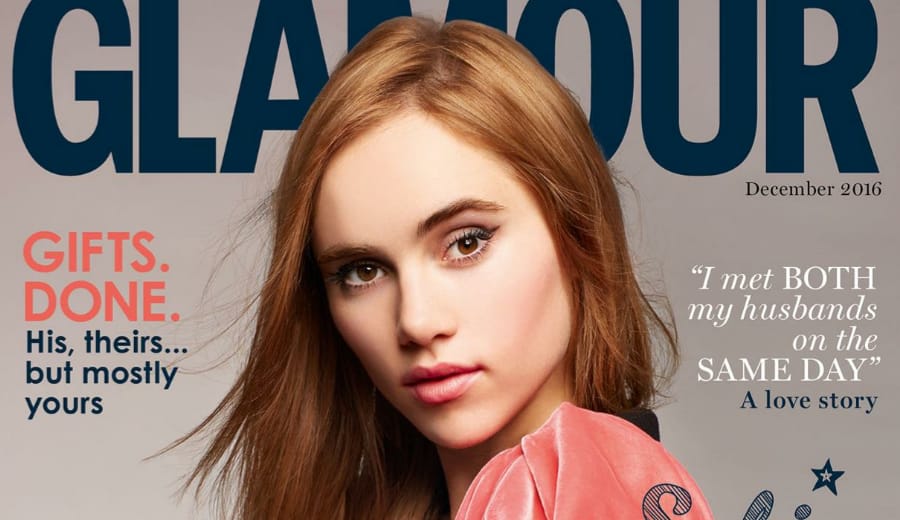 While I was going through a few old women's magazines lately, I discovered that these Magazines promote stereotypes. Like it is only in the women's magazines that there are whole sections dedicated to cooking, recipes, make-up tips, physical grooming etc. The most anti-feminist thing about women's magazines are that while one page in it says stories about how a girl must feel happy in her own body, the other page talks about what's and how's of a woman's make-up, beauty and appearance. While half of the magazine sections give her advice about 'looking' beautiful in the most conventional sense i.e. with what she wears, how she ties her hair, how much make up she puts, the length of her heel etc; another part of the same magazine will cover issues like stories of a brave woman, like someone who survived a rape or acid attack, how shall they deal with a divorce, the emerging modern women, inspiring interviews of successful women entrepreneurs and celebrities etc. What is most objectionable is that willingly or unwillingly these Women Centric Magazines are actually promoting the stereotypical frame in which a woman must put herself. Her looking good is related to her clothes and make up. To look pretty she must wear a certain kind of dress, she must look perfect, she must dress well, she should know how to put on make-up etc. On a personal note, these magazines are a pain to the eye. These magazines are very much objectifying women by providing them with tips and insights to woo men, look glamorous, etc.
My point is that to make these magazines more authentic to their purpose i.e. be a text for women they must have some reforms. Reforms like more emphasis on how each woman no matter fat or bony, tall or short, zero size or tubby; each one is equally beautiful and has the right to feel that way, no matter she wears a salwar kameez or a LBD, she looks graceful and attractive. Rather than making women feel that until they carry an air of class and sex appeal in them they won't look 'hot' or beautiful whatever, if these magazines certify that no women irrespective of where she comes from and what she is comfortable with, until she is happy in her skin and carries herself with confidence she is the most outrageously pretty woman on the planet. Make up and beauty tips, I agree is what women likes, obviously, when you are a woman you are naturally inclined to groom yourself and 'appear' pleasant. But it is at the same time necessary to realize that all the hype that is created around 'what is conventionally a beautiful woman' is very much responsible to make women their own enemies. It is very much responsible to gives those an air of superiority who fit the bill of conventions and stereotypes over those who do not.
These magazines and other texts like blogs and tabloids that claim to be exclusively for women must therefore seriously review their content and ponder over the fact that what they are publishing in the name of women's stuff is highly demeaning to a huge section of women.
———— About the Author: This article is contributed by Ojaswini Srivastava. Ojaswini is a Respect Women's contributor and a student of English Literature at the University of Delhi, who looks forward to study and work on gender issues. Believing herself as a feminist, an agnostic, thinker and writer, she aspires to become a respected writer someday!