The most common misconceptions about Rape!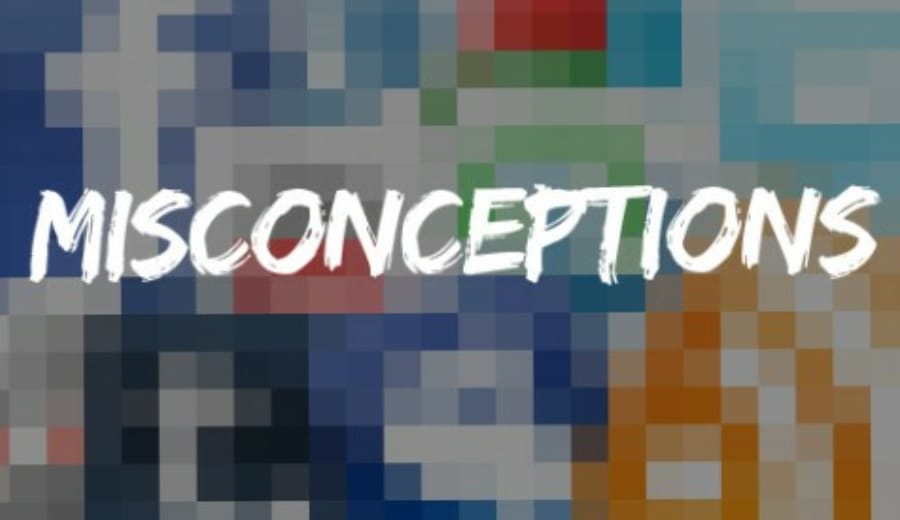 'Rape' is something that has generally been & is still witnessed by women all over the globe. Should we interpret it as a 'global phenomenon?' That's a very sad thing to say, but it's true. No matter which part of the globe you reside, you'll still get to hear about various incidents about women getting raped. The agony (both mental as well as physical) in a rape incident is something that only the victim can understand. Then, there is something called as 'beliefs', 'rumors' as well as 'misconceptions' in regard to why rapes even occur in the first place? Here, I've created a list regarding some of the most common misconceptions that people tend to have about a rape:
1. Misconception: Rape occurs because of the way a woman dresses! This is a very general & widely followed misconception that people tend to have about a rape incident. The shocking part of it is that even the highly educated people & many women themselves tend to have such a misconception. And, so if a girl wearing a 'short skirt' or an 'attractive dress' gets raped then you get to hear those same annoying words, "If she had been dressed in a decent manner, then the incident itself wouldn't have even taken place." The fact: There are many incidents involving women even wearing salwar kameez &burkas getting raped.
2. Misconception: The beauty & the beast. A woman whose attractive or good looking (the beauty) is likely to get raped by a rapist (the beast) as compared other women. The fact:The sole motive of a rapist is to satisfy he's sexual desire & so he won't give a damn about -how she looks? Is she good enough? What's her age? Is she too young or too old & so on.
3. Misconception: Most rapists are strangers. Many of us tend to have the misconception that rapists aregenerally-unknown people who commit such a cruel act in order to satisfy their sexual impulses. The fact: More than 80% of the rapes are committed by men who are known to the victim.
4. Misconception: Rapes generally occur at lonely places. Many of us think that an atrocious act such as a rape is generally committed at a lonely place like a parking lot or in a jungle or a deserted locality. But, we're wrong over here! The fact: A rape can occur almost anywhere-be it your household, your workplace, a vehicle & in the rarest case, even in the public
————–
 About the Author: This article is contributed by Vallankan Mendonca, our Intern.