Taste Independence; don't be under the illusion of it!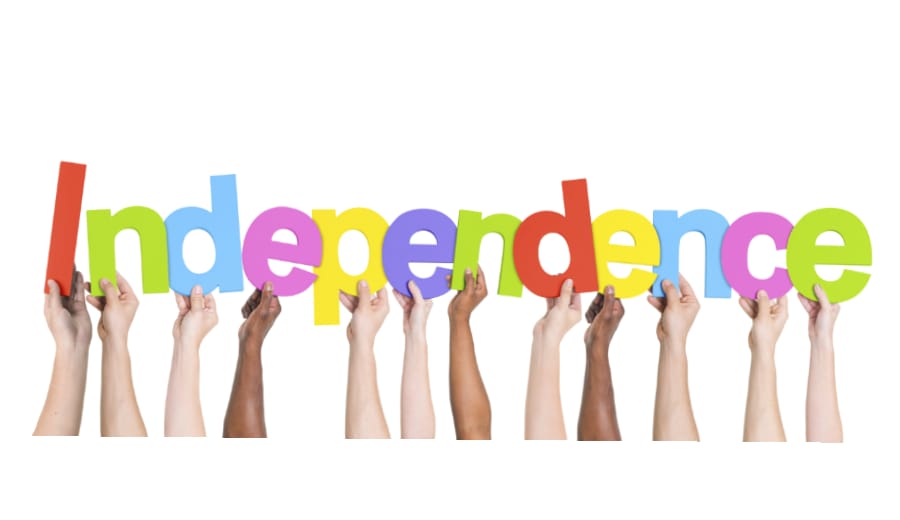 Women have become very receptive to the idea that they can do things just because they like to do them leaving aside all the "supposed to" or "not supposed to" and "acceptable" or "not acceptable" archetypes. On the other hand it is very difficult for the misogynists to understand that a girl might just love to live her life like a vagabond and that has nothing to do with proving equality or rebellion against "social expectations" from women. The biggest challenge is to affirm her independence concretely and while doing so one can't neglect her traditional destiny. Let me cite an example from the society that I am a part of, after the long gone concept of trophy wives there is a new concept of having trophy daughters by so called pseudo intellectual parents. These parents take pride in giving their daughters a lot freedom of roaming around with friends, going to parties and doing a job. They would spend exorbitant amount of money or live hand to mouth just for their gal's education and beautification. She is deliberately taken to all social occasions to sing her praises and attract the best matrimonial offers. Her final fate is getting married and then she is free from all social obligations for now it's between her and her husband to decide. One cannot be naive enough to even consider this for independence it's rather bait to being slave of patriarchy. The key to independence is financial emancipation but that too is not enough.
True independence is when along with financial emancipation a woman takes control of her thoughts and actions, when she is free to make choices and decisions of her life only because she wants it that way. A woman must have the right to her sexuality, one must be independent enough to understand her needs and express her desires. You should be ready to take the lead. I get reminded of a dialogue from the movie Before Sunrise, where in the actress exhibits a subtle example of how misogyny has corrupted the psychology of understanding one's sexuality. She says, "I think feminism was introduced by men so that they get to sleep with more women". Feminism is just about equality and everyone must celebrate their sexuality the same way irrespective of gender and orientation. There are so many women who are socio- economically stable but not independent, for their thoughts are slave to misogyny. Women feed their families and in return become victims of domestic violence and get raped by their husbands. They don't raise their voice, no FIR is launched and I don't think so any human being deserves such a miserable life. I hope by now many of you can imagine what true independence is like. When the smell of it is so tantalizing, trust me the reality is worth dying for.
————– About the Author: This article has been contributed by Aqsa Zaidi, our intern. Aqsa is a Botany Hons. Student from Hindu College, Delhi University. She feels it's her constant struggle and effort to understand and redefine independence and equality in its purest form through her writing . Believing in women and youth empowerment, Aqsa wants to induct the same in her readers.