I am rising! Are you?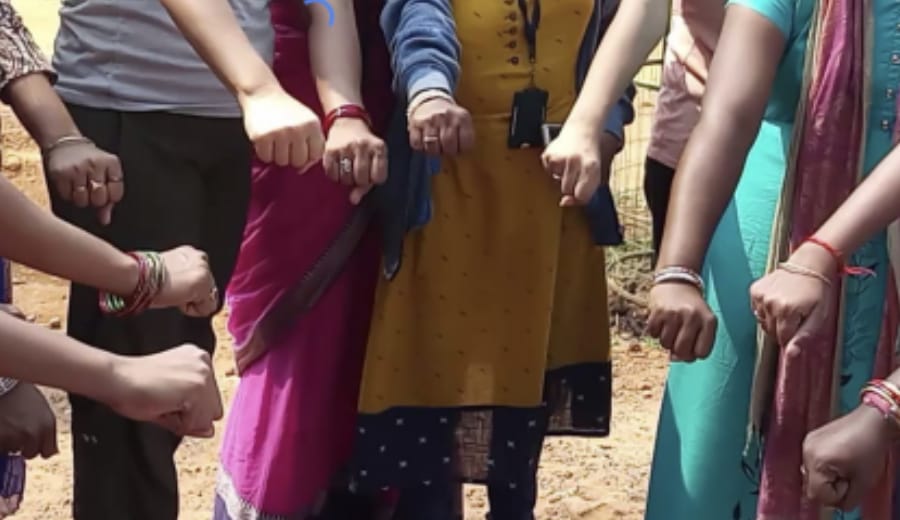 With stories of love and compassion, they say they like hearing about all the good that happens! They say they love hearing about love and peace but I have seen them making war. So what do they fake for? Whom do they dramatize goodness for? Why do they kill the human in them and why do they spread hatred around?
I have heard people around who talk of harassment, I have read stories of inhuman acts, rape with tremendous damage caused to women not just physically but mentally too, I have experienced inequality quite often like any other girl does and all this has made me a stronger person, an incompatible listener, an untold heart filled human and a self motivated person who has got rid of self-pity.
In the past, when I was a school going girl; there was nothing that I knew about women power and all I knew was there are men who will stare at you all the while like the tiger looks at the prey. I knew if you are a girl, you aren't safe and nobody could do anything about it. I realized that no matter if you are a new born or a 60 year old women, men are not going to let you live with freedom. I knew nothing could stop me from not being eve teased.
I faced those eyeballs every time I left my home.  I used to run away from them no matter I am on the road or the school. I used to think- 'If only the earth would be a safer place for women, the world would have been a better place'.
Respect Women is an initiative to burn off all the stories of harassment, rape, and killing of women's soul.
We want to strip away sadness caused by gender inequality. And so we are here to listen to your stories and spread them across the world so that women around can be cautious of what can happen to them and men know it can be their sister's too. Be a storyteller and let the world hear you and stand by you!
Share your stories with us so that no one else has to face it!
—————-
Written by: Ishita Kapoor