Shiv Thakare or Priyanka Chahar Choudhary: Who do you think deserves the Bigg Boss 16 trophy?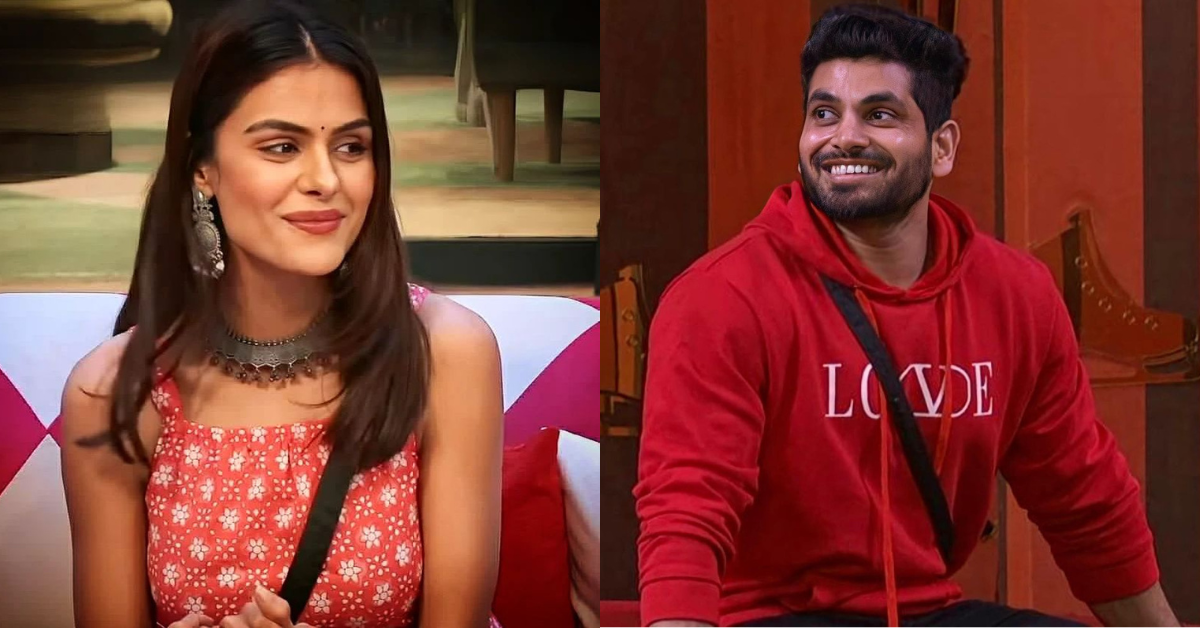 Bigg Boss may have been biased towards certain contestants during the current and some previous seasons but it's a mentally grueling and quite a brutal show. People are friends one day and fighting for their spot the next. An absolute joy ride for the ones with a penchant for drama, the show can take a toll on anyone. 
Even the fandoms border on toxicity on social media and past few years have shown some characters becoming fan favorites (host favorites too) without winning the show. Saying that Bigg Boss has been a launch pad for many contestants ever since it began would be an understatement. Season 16, for example, has brought many faces to the mainstream like Priyanka Chahar Choudhary who has been reported to have a film offer with King Khan himself. 
Shiv Thakare hasn't had a lot of television experience but he won the Bigg Boss Marathi Season 3 in 2021 and has made a huge impact on audiences with his seemingly honest, smart gameplay approach in Bigg boss 16. 
While Archana Gautam, MC Stan, and Shalin Bhanot are also in the race for the win, there is a general sentiment hinting towards Priyanka Chahar Choudhary or Shiv Thakare becoming a winner. Both the contestants enjoy widespread popularity on social media with hundreds of thousands of dedicated fan accounts. 
Archana Gautam, another contestant has won hearts throughout the season with her honest, assertive approach and most of all, for not being a goody-two-shoes or a playing the victim or woman card. On the other hand, Shalin Bhanot's game strategy seemed like a mess with his much trolled demands for chicken and bittersweet relationship with Tina Datta and whatever he had with Sumbul Touqueer Khan headlining his appearance in the reality show. 
MC Stan wanted to leave the show but stayed back after having been offered some words of wisdom by the host Salman Khan and his Mandali members and other contestants too. But one thing we understand for sure is that MC Stan doesn't seem like the guy who would give winning Bigg Boss 16 a thought. He has made it this far and his fans are delighted but we wonder if he really needs the trophy? 
Going by social media popularity among the loyal Bigg Boss audience, it appears that Priyanka Chahar Choudhary or Shiv Thakare may become Bigg Boss 16 winner and their game has been spot on throughout the season so it'll be a delight to watch either of them lift the trophy. While we love Archana Gautam for her assertiveness, honesty and straightforward approach, there were times when she did questionable things like grabbing Shiv Thakare by the collar. 
The finale is just hours away, let's see who takes the trophy home this evening.