6 incredibly crappy things about being single in 2023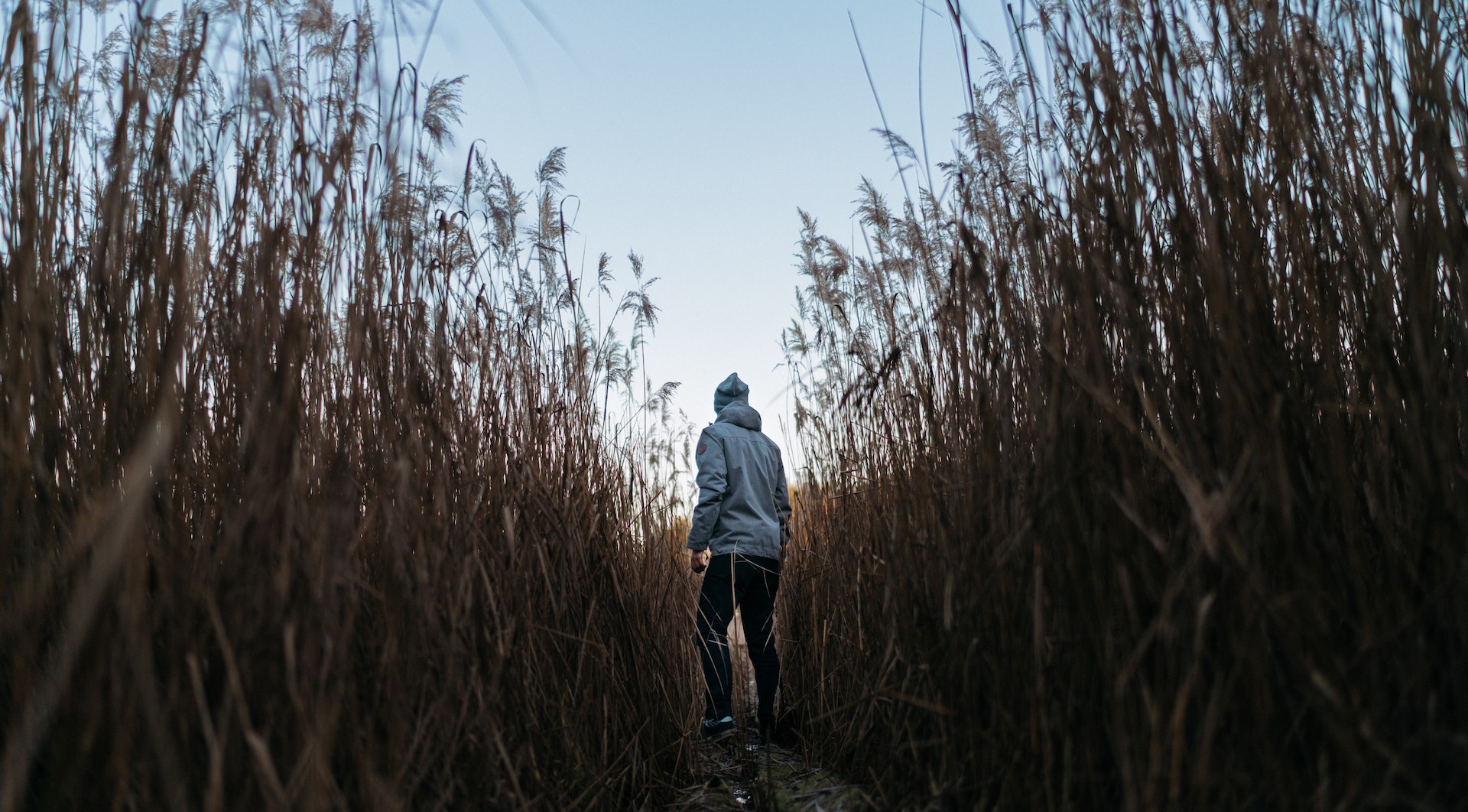 Another year, same struggles: how to stay a happy-single, not fall for toxic relationships, boost your self-respect and not worry about dying alone in your tiny apartment. Being single can be really fun but it has its own share of downsides. Here are six reasons why you should consider finding your soulmate this year:
Imagine having none to share that steamy photo you took of yourself in your new balconette. None to give you cute compliments when you dress up for your date night. Well, you wouldn't have a couple's date night unless you were in a relationship and that's a legit point why it sucks to be single in 2023. None to binge watch Netflix with till 3 AM in morning and none to annoy spoilers with. There's something about the romantic attention and not having any of it doesn't feel very nice. 
Another downside of being single is that you can't have any candlelight dinners in a fancy restaurant alone without looking really weird. So, eating out alone at fancy places is another struggle. 
Not being able to share your life/emotions
Having friends who you can share emotions and life with is a blessing but when everyone else is married or in a relationship or too focussed on a career, who do you talk to about your feelings? This is when the 'loneliness' seeps in. This is one reason why most people suggest their single friends get married because they won't always have friends and they will need a hand they can hold when times get tough.
In a way, it does feel nice to have someone to hold you and support you when life gets tiresome and you wonder if you can go on struggling. 
When you are single, the entire world wants to know why. Friends, family, relatives, co-workers, neighbors…everyone has the same question: But why? Even if you are single by choice and don't feel like pursuing a relationship, the persistent prying will make you really lose it. 
At every christmas and new year party, every vacation with family and friends, every run-in with the neighbors in the parking lot, you will be forced to fish for 'happy & satisfactory' answers to satiate 'society'.
The 'passionate-experimental' sex
Casual sex is all the rage but drunk and casual sex doesn't feel nearly as good as passionate, steamy and experimental sex feels like with someone you feel safe with.
The hook-up culture is becoming more prevalent these days but knowing who you are going to bed with and that you can try out new things without the fear of being shamed or recorded secretly has its own appeal for women. 
Owning a home feels better when you have a partner 
If you live in a big city and are just about okay with everything else then this will really hit you hard because owning a home isn't just a matter of emotions. It's about the finances too and having someone to share the cost of your house sure does feel good. 
If you have kids and are a single parent then it gets worse unless you have alimony. Otherwise, it's just you taking the entire load, kids, insurance, house and everything else. Just the thought that you could split the expenses, sweet, isn't it?