Sex discrimination & sexual harassment: differences between the two you might not know!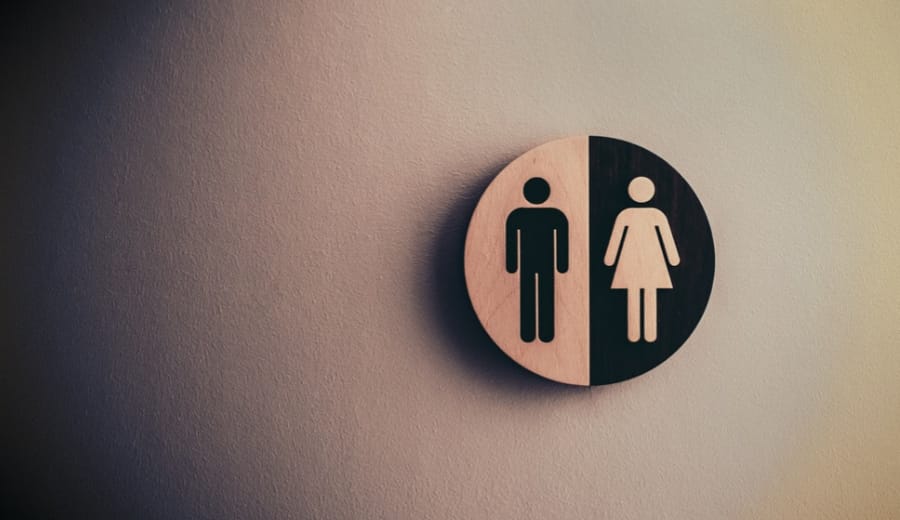 Nowadays it has become quite a common mistake on the part of the complainant and witnesses in a trial to use the words "harassment" and "discrimination" interchangeably. Even lawyers have started using the same fact scenario, to file complaints for both "sexual harassment" and "sex discrimination". But most of us fail to understand that there is a very nuanced, though significant difference between the two.
Sex discrimination is said to have taken place when a person or a group of persons are discriminated only on the basis of their sex. Sex discrimination can occur in the workplace in the form of discrimination in payment of wages, promotion, trainings and benefits. Sex discrimination certainly leads to creation of inequalities between men and women, which enhance the already existing gap between the two genders. Sexual harassment, on the other hand, can include unwelcome sexual advances and overtures, asking for sexual favors, that affect the individual's employment, either explicitly or implicitly and ends up creating a hostile and unwelcoming work environment. This sort of a work environment makes the affected individual extremely uncomfortable in the workplace, thus many a times reducing their work productivity as well. If sex discrimination is the genus, then sexual harassment is in a way a species of the same, but they generally don't form a part of the same claim. In very rare situations, they can be a part of the same claim. Most of the time it becomes quite difficult to differentiate between the two. Thus, it becomes a little difficult for the workplace investigator to determine which of the two violations have occurred or whether both the violations have occurred. Another important difference between the two is that sex discrimination is something that is banned only in case of government jobs in India, although obviously private companies are also encouraged not to indulge in such practices. On the other hand, sexual harassment is a criminal offence after the passing of the Sexual Harassment of Women at Workplace (Prevention, Prohibition and Redressal) Act, 2013. Sexual Harassment, in general, is also criminalized through Section 354A of the IPC. The fact that Sexual Harassment is now a criminal offence in India has made it all the more important to differentiate between sexual harassment and sex discrimination so that people do not end up misusing the law. This is certainly not to say that sex discrimination is in anyway less gruesome as compared to sexual harassment, but if the legislation has come up with a law for one act, then there is certainly a requirement to strictly abide by the law. Interpreting one act to mean another is certainly not a good way to bring an end to any of the two acts.     ————–
 About the Author: This article is contributed by Sayesha Bhattacharya, our intern.