Prostitutes can vote, but no one seeks for it!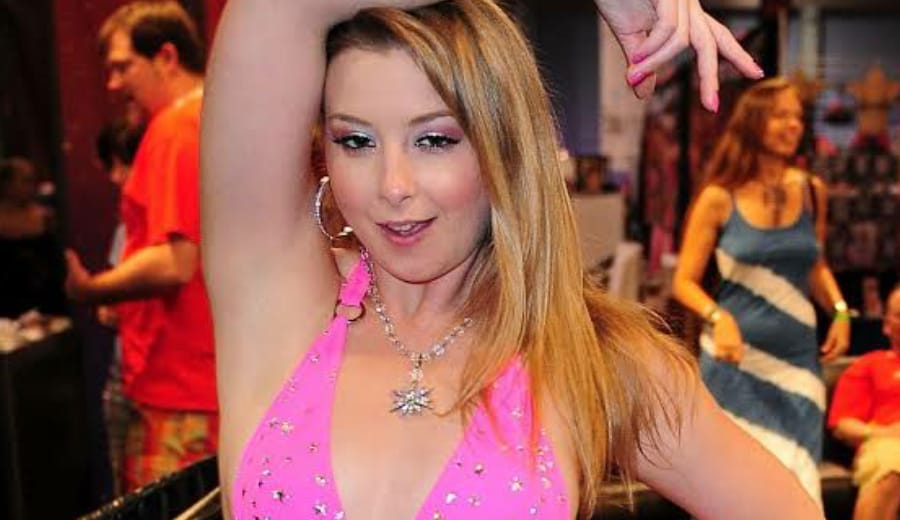 Nehmat, one of the sex workers who earlier used to stay inside the dark and murky rooms of one of the brothels in Delhi, has decided to come out. Dressed in a pink kurta with a blue dupatta wrapped around her face, she finally makes way to Zennat Mahal's School where the votes are to be casted. While walking in the lane, a man asks her, 'where are you going?' She fervently replies, 'I am in a hurry, I have to cast my vote today.' 'HAHA', the man started laughing and said, 'So, do you even cast vote? Do you even have an identity of your own?' 'If I can open my legs apart, then I can open my mouth too, I also have a voice of my own ', Nehmat replied. 'Prostitutes can vote but no one seeks it', he muttered and walked away.
Like Nehmat, many other victims of prostitution are being ostracized from the society to an extent where their vote is not even taken into consideration. They are one of the most marginalized communities of the country whose identities are always questioned. During this election season when every party is not leaving any stone unturned to woo the public with their manifestos and extravagant promotional campaigns, these sex workers stay inside their brothels for no one comes to even acknowledge them. With more than 25 lakh sex workers in India and around 3lakh getting into this trade each year, they are beyond figures and numbers. But the irony is that not even a single party has ever asked about what are the demands of these sex workers? Overstated credentials, heated arguments, promotional campaigns and long manifestos! Yes, they saw it all. No one even talked about their problems or issues. Still they will come out and vote as they have a belief. A hope that someone might stand up for their rights and their life would change. They are just surviving on hope……… So, what are these political parties going to do for them? Will they give them the required recognition and dignity? Will these political parties make old age pension policies for them? Will they ever legalize their trade?
With loose ended questions left unanswered, who is going to come forward? YOU? No, I doubt you ever will. The sex workers? No, they are already serving their best. So that will ever stand up for them? Meanwhile, Nehmat casted her vote! And while she was coming back, a friend stopped her and asked, 'Which political party did you vote for?' Nehmat removed her dupatta and with a smile on her face she said, 'I have voted for the party that shall seek my vote.'
————– About the Author: This article is contributed by Vanshika, our Intern. Vanshika is pursuing her graduation in economics from Shaheed Bhagat Singh College, Delhi University. She is a feminist at heart who wants to make a difference in the way this world perceives women. An avid writer who also does theatre, she really wants to reach to the masses and stand up for what she believes in- WOMEN EMPOWERMENT.