MUST WATCH: This Is How We Treat The 'Third Gender'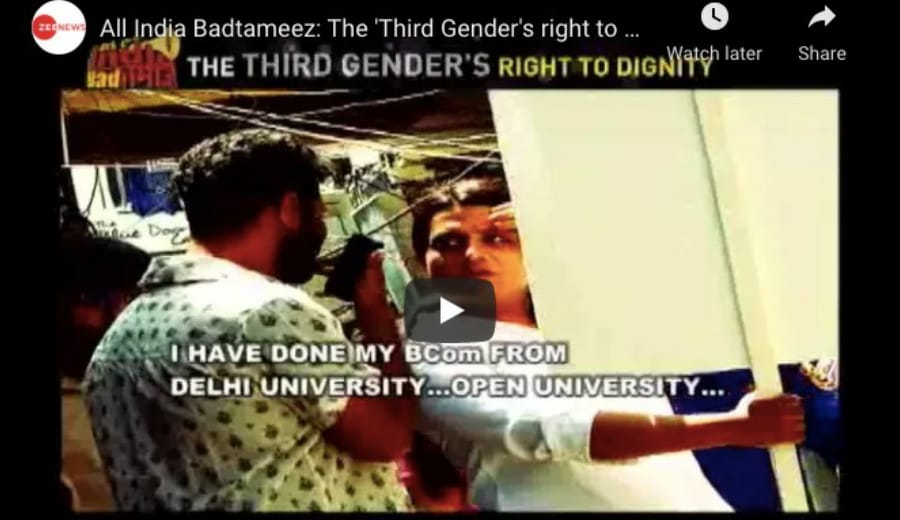 Zee News conducted a social experiment with the help of Space – Zeenat Club (an NGO working for the third gender). An eye opener for all of us; this is how we treat the 'Third Gender'!
Let's share this video & make it viral so that anyone who could help these transgenders get a job knows where to reach them.