Counseling for teens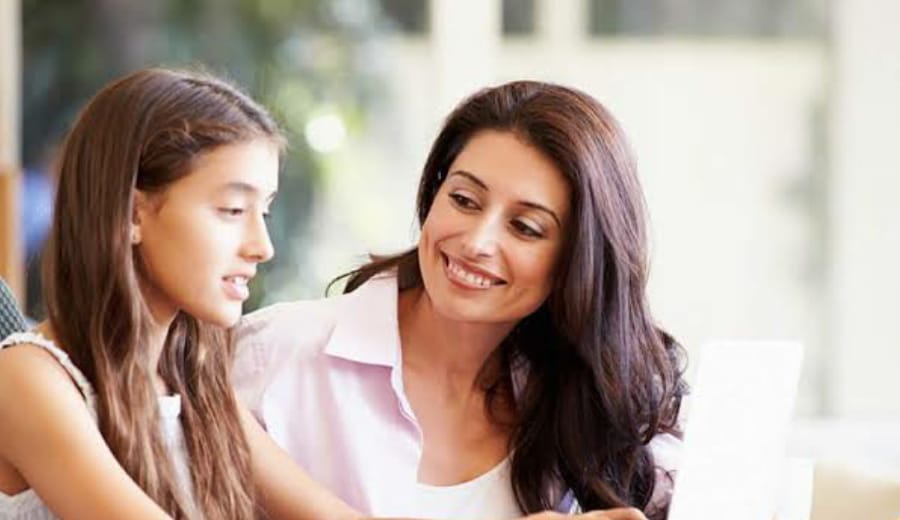 There are times in your life when you need a listening ear. You may want your issues to be heard, you may want someone to hold you and tell you everything will be okay. But then, there are moments when you're going through such emotions and nobody is there for you. And you feel all alone. What do you do then? Over the years, counseling has proved to be one of the most effective methods of problem-solving in psychological studies. Because of the awareness of the need to have proper counseling, we find so many centers that provide counseling for various problems such as divorce, depression, anxiety, etc. In India, there has been a significant rise in psychiatrist practices around the country. But most of these centers are either freelance or independent institutions. There are actually very few schools in India that have counseling for students integrated as part of the schooling program. And this is a very serious issue that should be taken into account. But why is counseling for teenagers such an important issue?
Well, a lot of students who enter into the age of adolescence often do not understand what is happening to their bodies, both physically and emotionally. They feel their bodies feeling a little different and they also tend to induce some hormonal changes that they've never experienced before. The problem here is that some students want to really understand and know what is happening to them but they're either too shy or scared to ask or talk to anyone about it. They certainly won't ask their parents and talking to some teacher might make them feel a little bit nervous. This is why having a counseling center in the school itself will help them cope with these changes because they spend most part of their day at school while experiencing these changes.
Adding to that reason, we can also see that lot of times teens don't want to express their feelings or talk about issues in their life is because they're worried about what the other person might think. They are worried that the person they share with will tell someone or will judge them concerning whatever they shared.
This is why it is important that they should feel that there is someone they can expose or feel comfortable with. Someone, with whom they can openly talk about anything without living in the constant fear of judgment. Not only will this help teenagers express themselves but it also gives a sense of relief by letting out some of their issues or feelings in a safe space rather than bottling up their innermost issues that could lead to depression and further problems. Depression, anxiety, and other kinds of psychological issues amongst teens should not be taken lightly.
Please do not think that just because they're teenagers, they're just children. Adolescence is a whole new phase for them as they are starting to realize the changes not just in them but around them also. They are growing, and in this time of growth, we must not neglect them but in fact, nourish them by helping them cope with their issues and feelings and give them a sense of hope even when they feel like there is none.
–—————–
About the Author: This article is contributed by Joshua Moses, our intern.