MARITAL RAPE: SHOULDN'T IT BE CRIMINALIZED?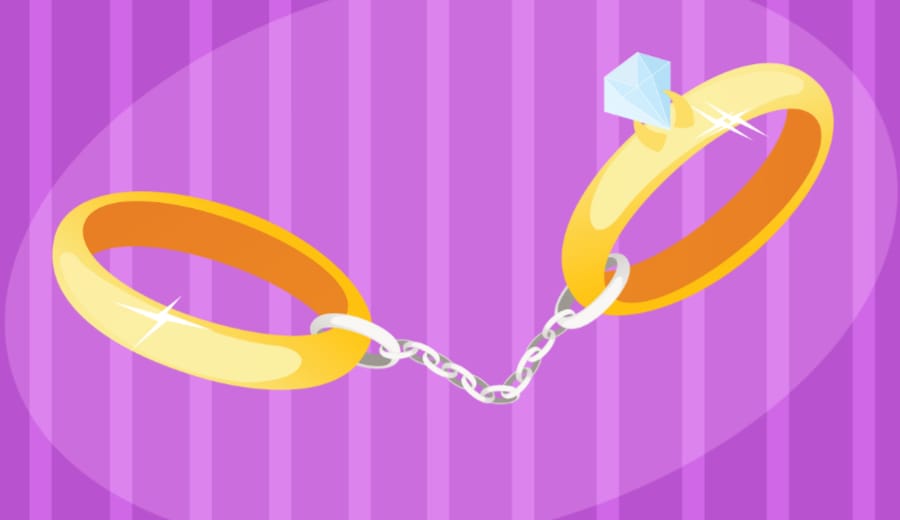 "If you and your husband have disagreements about sex, you can try to work things out by talking, or by seeing counselors or therapists. Very serious disagreements which don't get resolved can lead to separation or divorce. But having a disagreement never gives a husband the right to rape a wife." -That's what the Centre for Constitutional Rights in New York says.
Marital rape is a debatable issue in India. There are no such provisions in the Indian Constitution to criminalize marital rape. According to the Hindu Marriage Act, marriage is considered as the license to physical intimacy. In India, we come across thousands of cases where a drunken husband returns home to physically torture his wife while having sex. It's like a daily routine for them. Is it for this that girls marry? Can't they have an individualistic urge to do it with affection? By co-relating the two terms, one can easily understand that there is just one difference between 'rape' and 'marital rape': in case of rape, the victim is not the wife of the rapist, and in case of marital rape, the rapist is the spouse of the victim and he is legally eligible to do it. And the spouse is not considered as the accused. Basically, we can define marital rape as a form of domestic violence and sexual abuse. It's appalling how marital rape is not considered as a crime in India, Iran, Libya, whereas in countries like Albania, Australia, Austria, Costa Rica, Columbia, Serbia, Hong Kong, Iceland, marital rape is followed by criminal charges. "A judge in India has officially confirmed that rape laws do not apply to married couples — once you're legally wedded, forced sex is no longer a crime"(globalpost).  This judgment was passed in a case where a girl was drugged, married and then raped by her husband. A traumatized victim of marital rape may require a longer time for recovery as the victim feels a sense of betrayal. Partners who are financially dependent on their husbands are more likely to stay along with them and this may cause a mental disturbance to their children. Moreover, it's difficult for a person to explain the facts which prove the husband to be a rapist.
—————-
About the Author: The article has been contributed by our intern, Amrita Dasgupta.