Makeup Hazards…Do they really matter to you?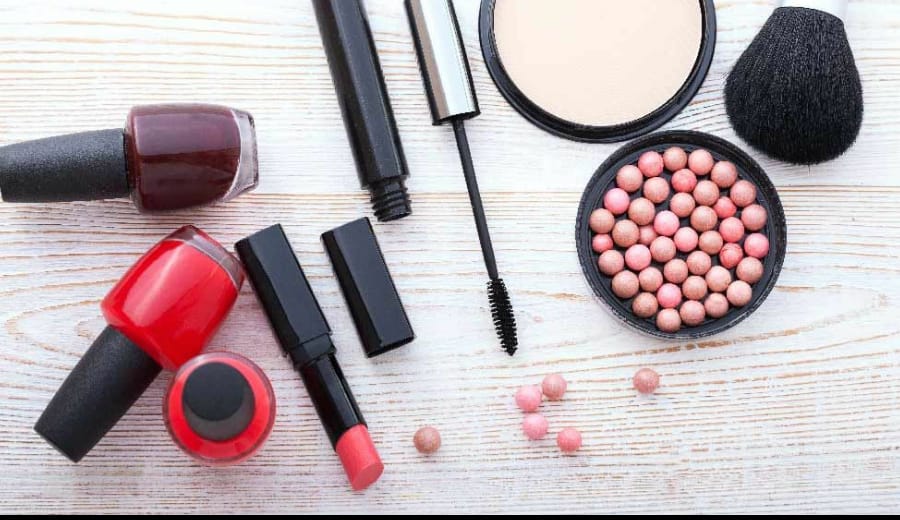 All of us love to see ourselves transformed after a beauty treatment, makeup or hairdo. Cosmetic practices are widespread and persistent. With the advent of cosmetology, it has become possible to prevent fine lines and wrinkles. Customers are loyal to their favourite cosmetic brands. The highly adored ones are MAC, Lancôme, Maybelline, Olay, Ponds etc. Most of us are aware of the use of harmful chemicals in long stay lipsticks and foundations. But how many of us take makeup hazards seriously?
According to a CSE (Centre for Science and Environment) report most of the popular national and international cosmetic brands contain high levels of toxic heavy metals like mercury, lead, cadmium, chromium and nickel. Women love to wear lipsticks and lip glosses on daily basis even if they are makeup less. High concentrations of toxic metals absorbing and seeping in one's body can act as potent carcinogens or affect the nervous system says a UC Berkeley research paper. So before you kiss your loved ones make sure of what you have got on your lips. The Corporate world is very avid of presentable employees and it enforces such dressing-up and makeup ethics on them. You have to work with important clients and you must look perfect 24/7. Use of cosmetics is varied, some do it as part of profession others to just look good or become more photogenic.  The marketing of such products through the fashion industry makes them quite lucrative to be ruled out. As you can see for such gullible cosmetic lovers it is like a vicious cycle, once you enter it you will not leave the use of cosmetics until you die or suffer from the health implications over such a long term use.
The cosmetic sector has been found ignorant of the laws against use of toxic metals; they have weak regulations and no enforcement of laws. These metals pollute the environment when they are washed. What kind of health crisis are we creating for ourselves? We can live in harmony with a balanced nature but there is no harmony in an environment or body full of toxic metals. Let's detoxify for a little while and say no to such toxic products. If you can't stand yourself so pale there are amazing natural recipes of lipsticks with Shea butter and natural colours. Well, like we have ammonia free hair colour these days and people have forgotten grey hair and allergy (due to ammonia), the same way cosmetic industry can evolve. Stringent measures like intervention of law enforcement departments and heavy penalty can help. Consumer dissatisfaction and drop in profits can also force them to get their products checked, certified and passed, before they market and sell it. But the real question is that, are the consumers ready for this? Cosmetics is a risk versus benefit scenario, there seem to be only benefits for now but in the long run it might leave you to pucker and repent.
———— About the Author: This article has been contributed by Aqsa Zaidi, our intern. Aqsa is a Botany Hons. Student from Hindu College, Delhi University. She feels it's her constant struggle and effort to understand and redefine independence and equality in its purest form through her writing . Believing in women and youth empowerment, Aqsa wants to induct the same in her readers.