From Wedding Vows to the Pyre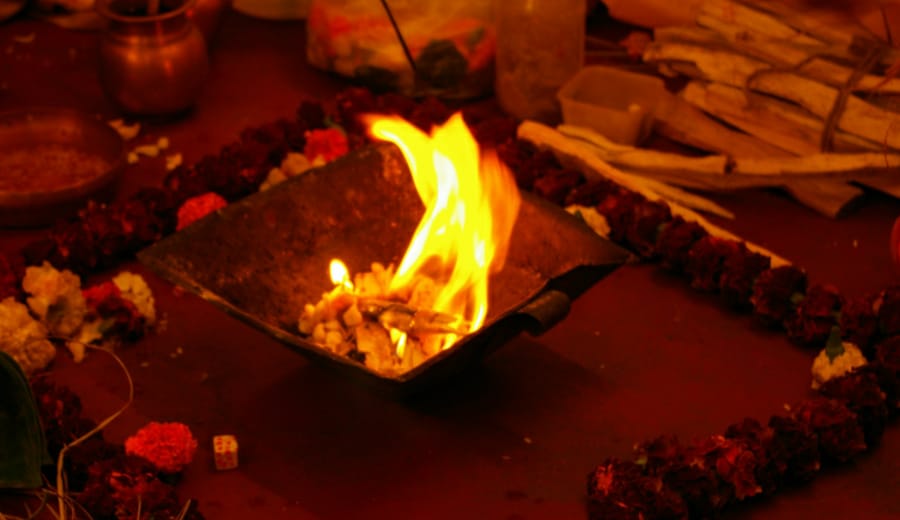 "Dowry, dowry and dowry". This was how the Supreme Court in the case of Himachal Pradesh vs. Nikku Ram (30 August 1995) began stating his judgment. The reason behind mentioning dowry thrice was because it is demanded at three occasions; before marriage, at the time of marriage and after the marriage; the justice exclaimed! "Dowry" as defined in Dowry Prohibition Act is any property or valuable asset transferred or provided from one party or person to the other party or person involved in the marriage. Reality is the giving party always happens to be the bride's parents. As an ancient tradition, it was presumed to give financial security to the bride and a way to inherit her parental property. But the culture took an unexpected form in the nineteenth century. Prevalent in all classes of society today; it ranges from demands of expensive gifts, branded clothes, watches, jewelry, furniture to cars and huge amount of cash. This financial burden is the root cause why daughters are killed in the mother's womb even today.  Dowry is no more a financial security but an open death invitation!!
Mamta Choudhary was allegedly tied to a tree and burnt alive after her parents failed to deliver the 20,000 demanded. She died while being admitted to the Hospital at Nagpur. MaltiDevi and her two and a half-year old son were burnt alive by her husband. She was pregnant during the incident. A husband let her 21 year old wife be raped and tortured by his relatives and acquaintances, later being sold for 50,000 at Tyonda village in Madhya Pradesh's Sagar district. Ashish Jaiswal, a pilot of a private airline abandoned her wife after not receiving the dowry he demanded. "He took all my jewellery, the appliances, even my slippers. I have nothing to eat or wear now. I kept calling him, but received no response," his wife said.
These are just few examples illustrating how man has turned into beasts, impersonating to be humane!! Husbands are ending the lives of their wives, their life partners; sometimes not even sparing their own children. Not only father-in-laws but mother-in-laws too are destroying their own families, murdering their daughter-in-laws. 91,202 dowry deaths have been reported in the country from Januray1, 2001 to December 31, 2012. The 2013 statistics are yet to be out, which would surely increase the number demonstrating what modern India is perhaps! The toll has increased from 6851 in 2001 to 8233 in 2012, with an ever increasing cruelty applied. A land where every day, millions of people bow their heads in front of the Goddesses, worshipping their strength and dignity is also a land where every hour a bride is killed for dowry. Killing women, for material possessions and money, people have stooped so low!
Majority of girls don't dream of their marriages and the happy life thereafter, today. It has dawned upon them that such a life is a mere illusion. "Marriage", is no more an institution that involves union of two souls infused with love, passion and togetherness. It is now one of the scariest institutions. Arranged or love, they have become more of a business. Marriages are no more made in heaven, but dealt upon on earth….Wedding vows are no more solemn promises for a happy life but an acceptance to burn in the pyre!!
———— About the Author: This article has been contributed by Srishti Raj, our intern. Srishti is a student of Computer Science & Engineering at KIIT University at Bhubaneswar. She is an avid reader and a keen observer who yearns to see a change in the society.