Is It My World?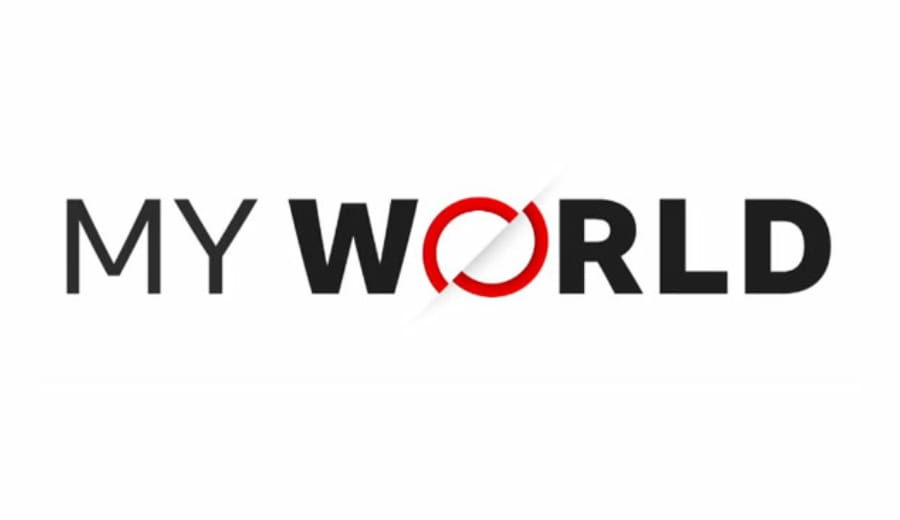 Is it my world? Yes sure, what is there to question about. It is so clear, there is no doubt!
I do what I want to, I wear what I want; I go wherever and whenever, no fear, no haunt. Safety? It is superb, no worries at all. Be it day or night, I prance and stroll.
My workplace is just perfect; no bias no "compromise". My work is challenging and so is the price. Educated, equipped, no quality that I lack. My family, my 'womanly' duties, nothing pulls me back.
An employee, a housewife, I have both positions maintained. Cook, work, cook, that's how I have been trained. I have the front stage, I take all decisions. Slight suggestions from my husband, serves it with precision.
Mirrors always adore me, similar is this case. Wherever you see in society's mirror (media); you see my face. Ad makers just love me, they are my fan. They have me everywhere in every possible way they can! My portrayal in the movies is a treat to the eye, I dance, laugh, look pretty, oh and I cry.
Is it my world? Nothing is there to question about. Answer is quite evident, certainly no doubt!
          ———— About the Author: This poem is contributed by Ashwarya Bhardwaj, our intern.