India's Daughter Banned! How About Banning The Rapists?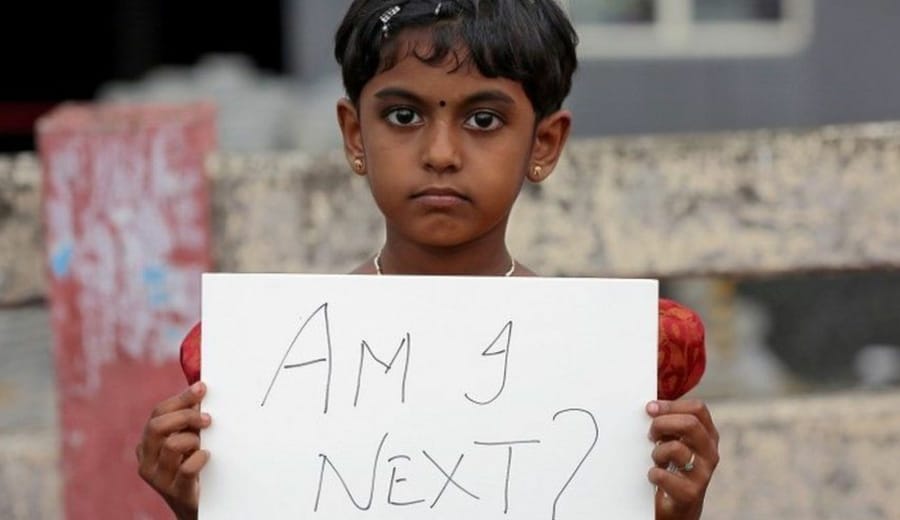 I feel ashamed living in a country which has no respect for women. Really! 'A decent girl' wouldn't have been out at 9 p.m, says man convicted in a fatal gang-rape on a New Delhi bus. But Mukesh Singh, one of four men sentenced to death for the gang rape and murder of a 23-year-old woman, does not stop there. "When being raped, she shouldn't fight back," Singh says in the documentary about the case, "India's Daughter." "She should just be silent and allow the rape."
To many, the words were a sickening reminder of India's struggle with sexual violence, which gained worldwide attention with that incident on a private bus in New Delhi, the capital, in December 2012.
Documentary-maker Leslee Udwin, meanwhile, was reported by India's NDTV channel to have decided to fly out of India due to fears she could be arrested. The television channel also broadcast what it said was Udwin's last interview before she left India. "I'm very frightened what's going to happen next — I predict the whole world will point fingers at India now," Udwin said. "It's a tragedy — you're shooting yourself in the foot." India's Daughter – Indian rapist BBC documentary Delhi Nirbhaya full HD from George Michael on Vimeo.
These images were sourced from a Facebook album by Rajesh Dudeja.