How to Stop Men from Urinating In Public: The Perfect Solution!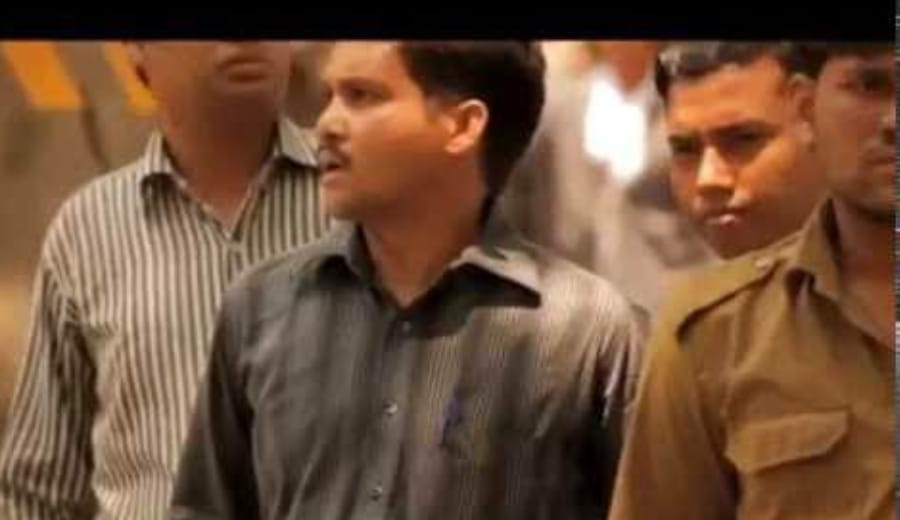 I always wonder why do Men pee on the roads when there are Public Toilets made for them? Do they get that special satisfaction by peeing on the roads? Anyways, Here is the Perfect Solution for all those Men who love peeing on the roads!
There's a new activist group in town and they are anonymous. If you think that isn't powerful enough: they have a massive water tanker in their arsenal. They are the anti public-urination activists: The Clean Indian. Like a crusader of the dark, they roam the streets and attack when it is least expected.
When the problem is public urination, the solution is ought to be public urination (by the pissing tanker). Wearing masks and wielding water hoses, their motto is painfully simple:
You Stop, We Stop. 
Thanks to 'The Clean Indian' for contributing the video. Go get them.