For Every Guy Who Hates Feminism—This Is What You Must Watch Today!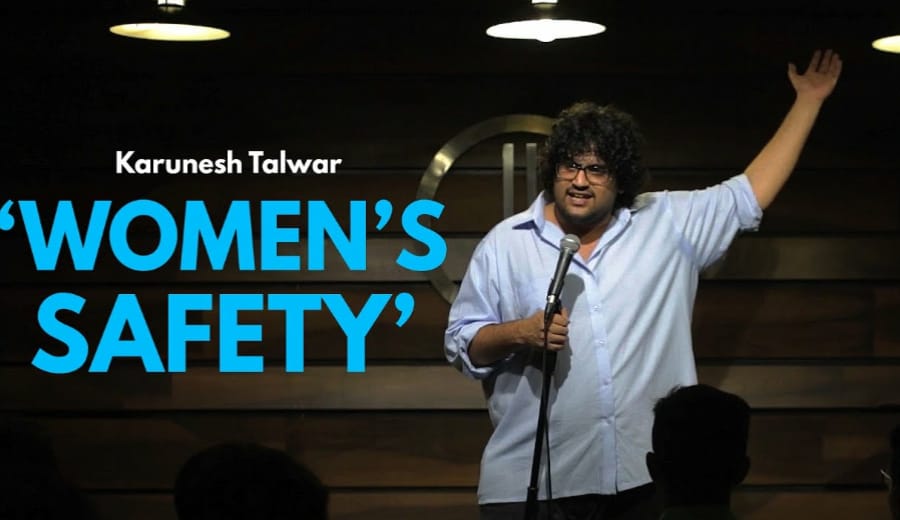 You tell someone in India that you're a feminist, you get a weird look! Watch this guy nailing it.
In his latest video, Karunesh Talwar makes some brilliant jokes in support of the feminist movement.
Guys out there, you must watch this!