An Open Letter To Hardik Pandya From All Women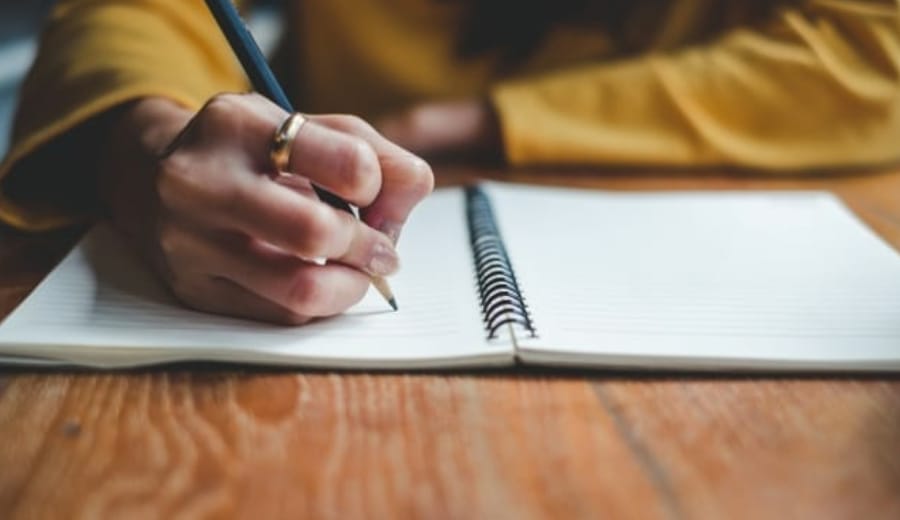 Here's an OPEN LETTER TO HARDIK PANDYA FROM ALL THE WOMEN WHO ARE DEFINITELY NOT IMPRESSED BY HIS 'UNCOOL' IDEOLOGY.
Dear Hardik,
Just like the rest of the country, I was impressed by your thrilling performance on the field, you truly have achieved great heights at such a young age, which is quite commendable but unfortunately, you failed to realize that with such great fame, comes greater responsibility. There are many young impressionable minds who look upto you as an inspiration and follow your ideology, you really owe them some sensible remarks!
You turn out to be the perfect example of "jab success sar par chard jaaye, to insaan ka dimaag kharab ho jaata hai". Your stereotypical ideology for a woman and such sexist remarks has left me in a state of shock. And its not over yet, resembling your eccentric attitude to that of Black people, you have added to the absurdity. You can't blame the who black culture for your racist personality; No Sir, it's not the culture, it's you only, who carry such sick mentality. You really are in dire need of some basic education, Sir! Your extremely disgusting replies to the questions and your uncultured behavior have left me with no other choice but to say, SHAME ON YOU, HARDIK. You really need to upgrade your senses and must understand that a woman is NEITHER an object to which you can claim, "ye ye wala mera" and definitely not a specimen that you have to "see how I move".
People like you are suffering from the discriminatory syndrome, who just considers a woman as snacks to satisfy your late night cravings or like a glass of water to satisfy your thirst. I am not a structure of Skin, flesh, and bones, I am a woman of beauty, a woman of integrity and a woman of dignity, so kindly stop objectifying me! Unfortunately, because of people like you, all men are blamed sometimes and all of us, as countrymen, have to be ashamed of your cringe-worthy statements at a global platform. No matter how many wickets you takeor runs you make, if you lack the basic empathy towards all, you really don't deserve to bewhere you are.
The more I think about your "kind" words, the more hatred I develop for you and I really need you to answer a simple question; WHY SO STEREOTYPICAL, PANDYA?
Hoping for some sensible statements in the future.
Sincerely.
All Women
————
ABOUT THE AUTHOR: This article is written by Shreya Kohli, our intern.