Hina Khan's Social Media Flooded with Apologies for Hate Messages During Big Boss 11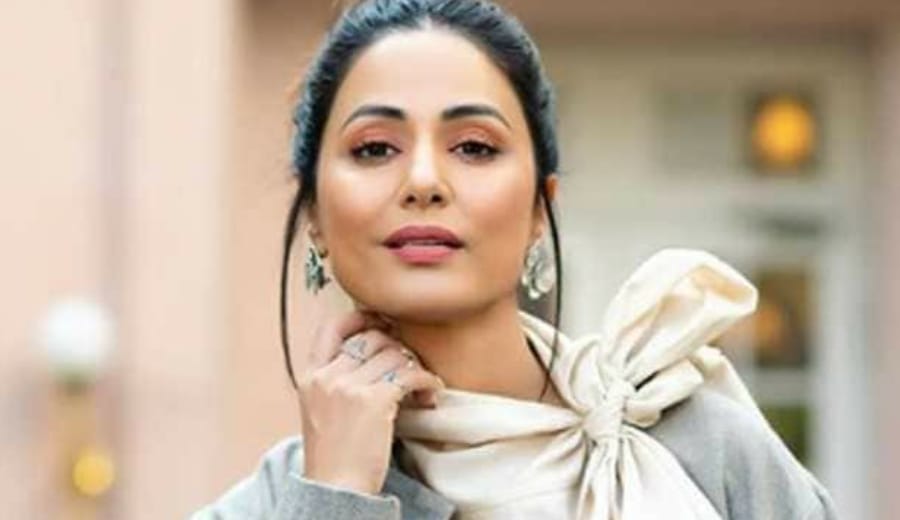 December saw the announcement of the winner of Big Boss 12 – Dipika Kakkar Ibrahim, however, surprisingly, twitter blew up with messages to a former contestant of the show – Hina Khan. 
Being one of the highest paid actresses in the Indian Television industry, Hina Khan has gained quite a big fan following, after her role as Akshara in the daily soap Yeh Rishta Kya Kehlata Hai. Currently, she is also playing the role of Komolika in Kausatii Zindagii Kay. It was thus, to the delight of many of her fans when it was revealed that she would be a contestant in season 11 of Big Boss. 
It was a shocking contrast for the audience to see her and her wild side in the reality show when compared to her soft and modest side on other shows. This led to a tremendous increase in her popularity and she received a lot of positive response. However, this was short-lived as after a fight with fellow housemate Shilpa Shinde, she started receiving a lot of hatred from Shilpa's supporters. Not only this, but a senior journalist criticised her and asked viewers to vote for other contestants.  
Eventually, Shilpa went on to win the show and Hina was trolled and called out for her misbehaviour. Viewers went on to indulge in name-calling and made memes about her. This went on for a long while and people on social media kept on bombarding Hina with negative comments. 
However, according to sources, her fellow flatmates have since apologised to her. To top this off, this weekend several viewers of the show apologised to her on twitter for misunderstanding her. 
A source close to the actor shares, 'The Bigg Boss audience indulges in a lot of trolling, name calling, etc on social media but a lot of fans who were on the opposite side have now been tweeting apologizing to Hina. In fact, many have been sending apology texts to Hina for not supporting her during the journey. Hina post-Bigg Boss has had a busy schedule as she has devoted herself to good work which includes ramp shows, appearances, as well as of course playing the anti-heroine in a cult show. Fans appreciate her genuineness a lot today and understand that she's here to do the best of work.'
Hina very graciously accepted the apologies: 
Don't be sorry , it's perfectly ok..these msgs make me feel so good..people who did not like me and judged me are now apologising to me for being so judgemental..And Remember,That was a storm,not to destroy me but to clear the path for me so tht I can prove myself and succeed ? https://t.co/YITKrzU8ss

— HINA KHAN (@eyehinakhan) December 18, 2018
I'm one of them hina who never liked you on the show ! But trust me you've won me over with your sincerity ❤️
So glad that I could realise that you're actually a beautiful person and very honest who takes stands ! Much love ❤️

— Riyaaaa (@itsmeerg) December 18, 2018
Ek app ho jinko.. log support na krne k liye sorry feel kar rahe hai.. Or ek @ShindeShilpaS  hai jinko.. Log support karne k liye sorry feel kar rahe hai….. Bht accha transformation hai…. I like it!!

— preeti..@@ (@PreetiSometime1) December 18, 2018
We love you, I also judged you for sometime in bb.. Sorry for that,u will always be our queen.. And I understood, why u beared all the negativity, bcoz u knew, one day, the eyes of the ppl will get opened, khushi ke anshu wala emoji ni Hai, ni toh dalta, par isse maan lo ??

— Ashish✨✨ (@Ashishjais012) December 18, 2018
Completely true! You are such a strong and confident woman who didn't hold anything in her heart and went on to achieve such great heights. I'm really sorry for not being able to understand you and for disliking you in BB. You deserve every bit of success that's coming your way❤️

— BB12! (@ishannsit) December 20, 2018
————
ABOUT THE AUTHOR: This article is written by Aditi Garg, our intern.