Advantages of being in a girls college!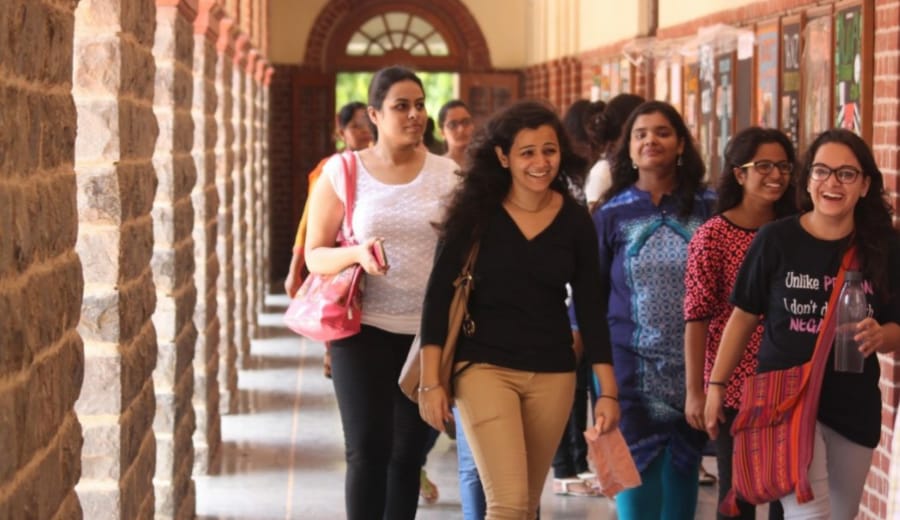 Being a part of 'Girls College' is like WOW… You got so many advantages! Explore, get wild, party without any fuss! While we cannot undermine the co-educational trends but we must take a look at the distinction which a women's college hold over and above a co-ed college-. 1. Parties, any day anytime… Your parents are not going to create any fuss for it!
2. You can make fun of guys, anywhere in college. After all there is no guy who is going to listen to you!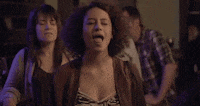 3. The opportunities being provided in such colleges help in raising the competitive spirit among girls.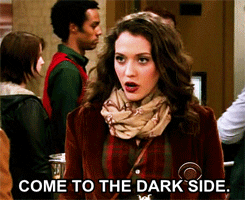 4. You can enjoy being wild!
5.  Is my dress too short… No!
Girls do not have to worry about men staring at them lustily for wearing short dresses! UH-la-la!!
6. People who think, girls dress up for guys, you better think again!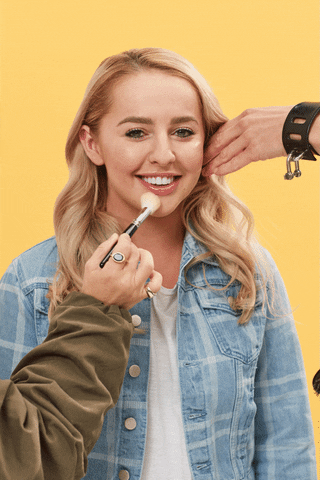 ————– About the author: The article has been contributed by our intern, Mohil Sheth.