Women and Wartime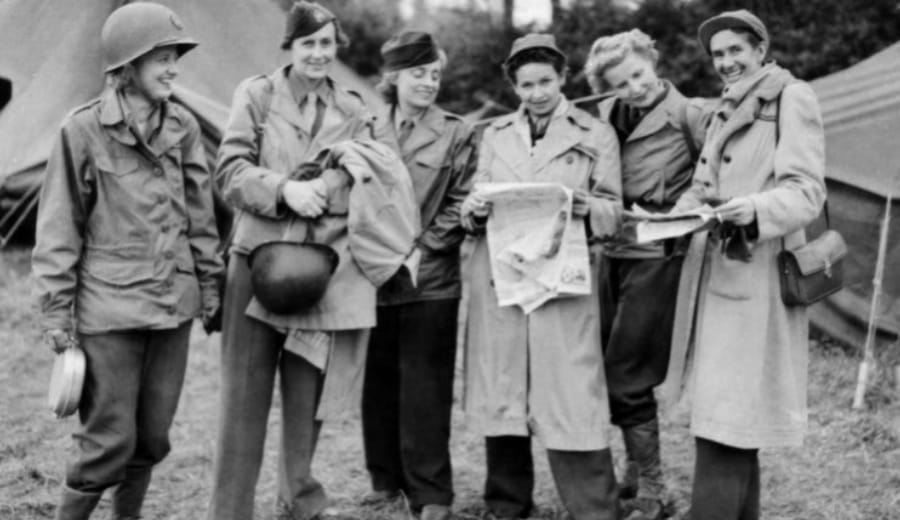 Wars can never preserve life for they are meant to shatter hopes of even those who survive. Over the past, we all have witnessed several wars and battles that have been fought. Some wars are conducted to attain liberation but at the cost of precious lives.  However, we have only seen one side of war where only bloodshed prevails instead of talking about the social fabric of the society that gets mutilated during wars.
People dream about peace during wars but the idea of peace varies  and in order to achieve peace people must recognize the problems instead of ignoring them. Women are considered as peace-makers in society. Their contribution during wartime cannot be undermined for they are the ones who actually act as the backbone of a family. Women are the most distressed sufferers during war since they loose their loved ones and without any financial security they fail to commence their life on a new note. Women for Women is an organization that tackles this issue as it provides loan and practices micro-financing to aid women who have been through tough times. The non-profit organization was founded by Zainab Salbi. The organization believes that women are the catalyst of change as they create a ripple effect in their families and people around them – eventually forming a sustainable change. In 1993, the organization worked only in Bosnia and Herzegovina; but, now they work directly with women in Afghanistan, the Democratic Republic of Congo, Iraq, Kosovo, Nigeria, Rwanda, and South Sudan.
The  road to renovation and rejuvenation after a war needs to include everyone especially those who have lost their everything during it. Peace can be achieved by everyone and anyone but only if we all are willing to be treated equally with equity. Assisting and helping distressed women of the society by giving them a chance to start their life after a war is the least we can do.
—— About the author: The article has been contributed by our intern, Lovishniakri Sekaran.