Activist Kamla Bhasin Explains Why Patriarchy Is Harmful to Men!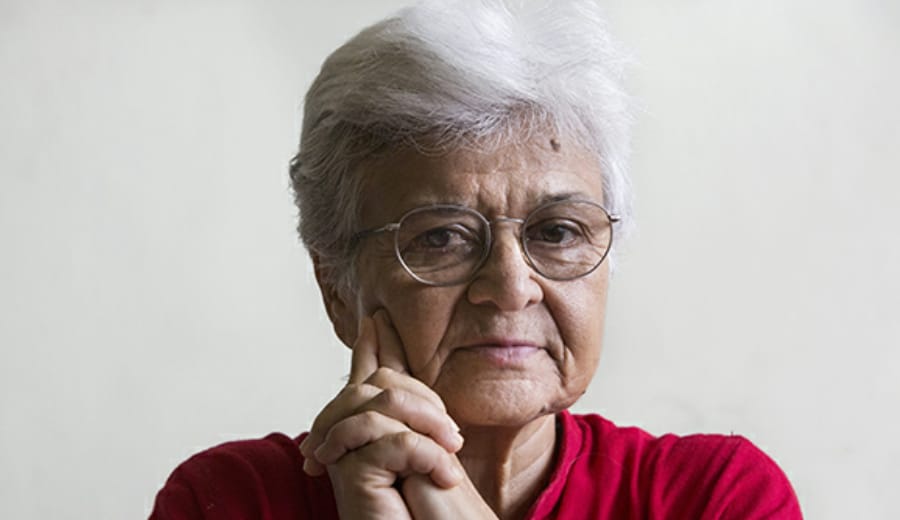 For those of you who don't know who Kamla Bhasin is, let's introduce you to this brilliant lady! 
Kamla Bhasin is one of an Indian Feminist activist, poet, and author. She left her job as a UN representative in 2002, to work on the network of South Asian feminists, that she built from the ground up. Her work spans over 35 years and focuses on gender education, human development & media. Also famous for her NGO Sangat, which is a south Asian network of feminists, she is an inspiration for us.
Recently, she delivered a TEDx talk at Ramanujan College, speaking of exactly how the system of patriarchy dehumanises and discriminates against men also. She explains how men aren't allowed to cry, how they are supposed to be protectors of women as soon as they're born, how their emotional intelligence is so stunted that they simply don't know how to handle rejection — which is why it's mostly men who throw acid on women who say "No" to them.
All those who are confused about how feminism benefits both men and women should specially listen to this!
Watch the talk here: