7 Ways You Can Save Yourself From Getting Attacked By Bajrang Dal On Valentine's Day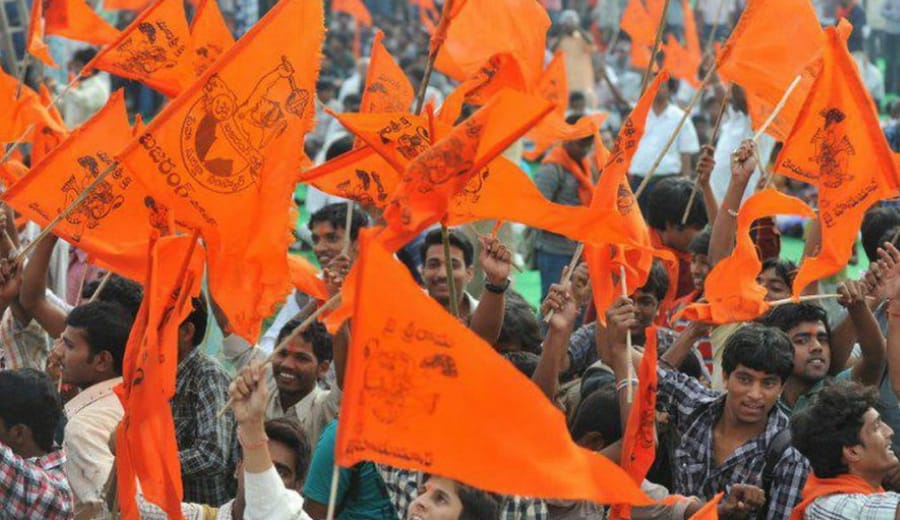 All the Single Ladies and also Gentleman, raise your hands! Yeah, being single can prove to be a boon for you. Wondering how? Take a read.
You don't have to worry about facing the wrath of Bajrang Dal and other activist groups.
But in case you are dating someone, here are 7 innovative ways to protect yourself from being hit by Bajrang Dal.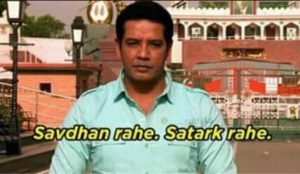 Tie a rakhi on your hand while you walk with your girlfriend.                                
Bajrang Dal always attacks unmarried lovers and never siblings.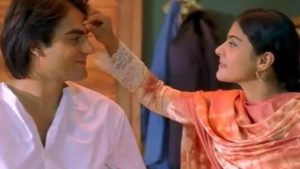 Pretend as if you're married.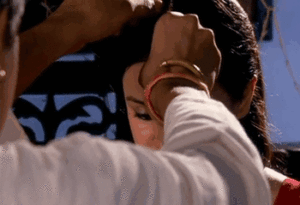 Women, put a sindoor and celebrate Valentine's Day freely with your boyfriend. After all, Indian Sanskaar ke aage kuch nahi tikta. Bajrang Dal bhi nahi.
Join Bajrang Dal and you're saved forever.
No kidding! if you can't beat them, join them!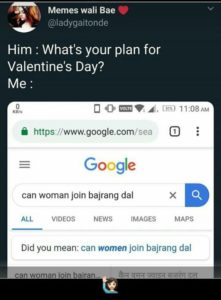 Break up for a day can help!
If your partner loves PDA and celebrating Valentine's Day, just break up for a day and you will be saved from getting attacked. No relationship, No Valentine's Day, No getting caught.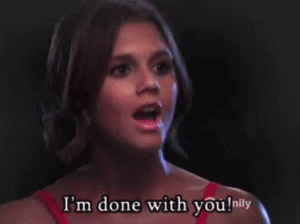 5. Visit a temple and not a park or cafe/restaurant.
Sorted!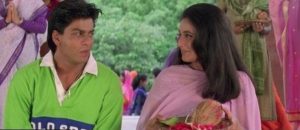 Belong to the LGBTQ community? Nothing's Better!
These Groups are not progressive enough to think ahead. So, chill.
7. Stay at home.
No outing. No fighting.