7 Reasons Why You Should Stop Wearing Makeup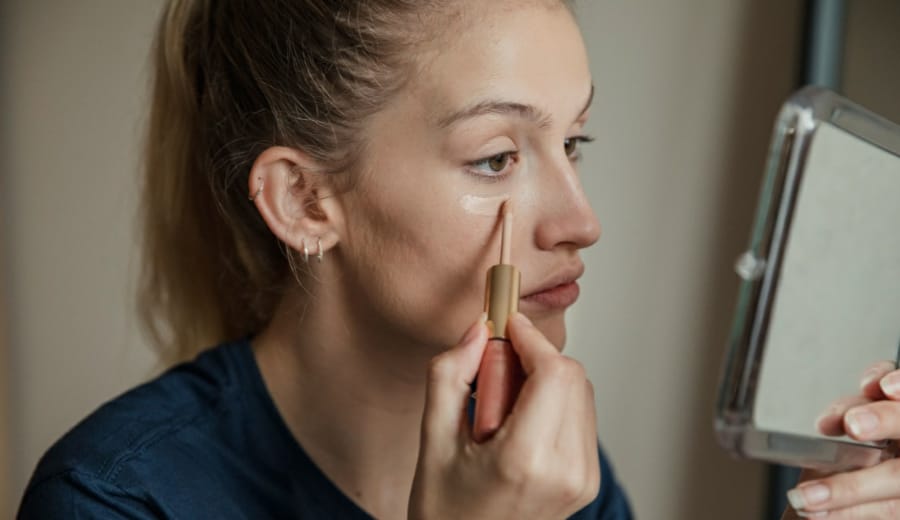 Concerning the major factors – Is it real that you are oblivious to the repercussions that makeup has on your well being? From celebrity face offs to going vegan, does it really has a benefiting edge to be makeup free?
Does it really take you to hit rock bottom before you actually look your absolute best that you can be? Let's find out why wearing no makeup is more naturally outlasting for you than wearing makeup.
1. Everyone Has Their Issues, It Doesn't Matter.
2. Makeup Hinders In The Process Of Breathing Through Pores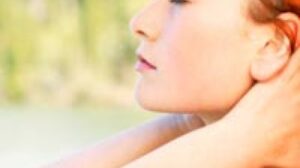 3.Dries Out Your Skin In The Long Run And Amalgamates A Dull Look
4.It Is An Expensive Affair. Period.
5.Oblivious Of Its Nature, It Actually Damages Our Environment
6. Major Makeup Companies Are Irrevocably Linked With It's Testing On Animals
7.It's A Sublime Feeling To Look Comfortable In Your Own Skin
————-
About the author: This article is written by our intern, Umrao Singh Rathore.