15 Type of Guys you'll come across in Delhi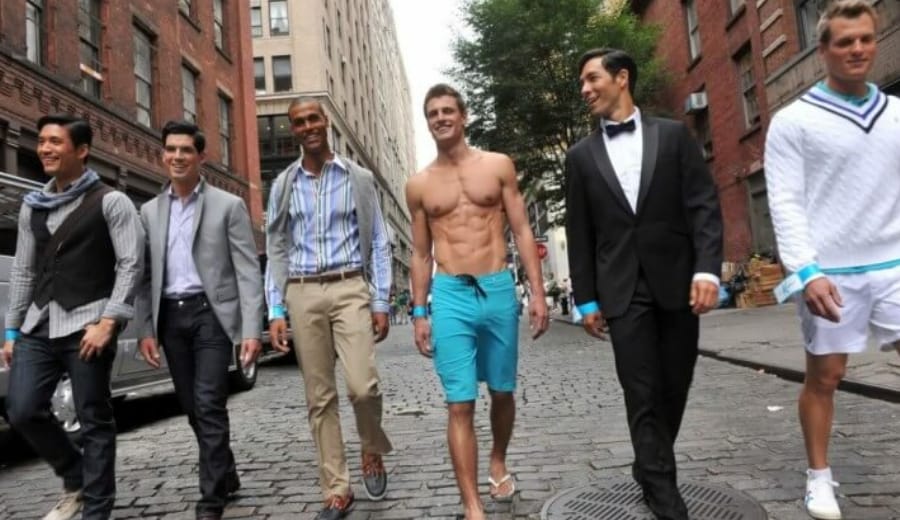 The world is a small place. Everyday we come across many people; few are forgotten few are remembered. Observing them becomes a hilarious task when most of them are seen endorsing a particular category. And if we talk about the capital then I'm sure all of us will agree that we have the infinite numbers of wonders when it comes to guys. Let's have a look at 15 of such categories:
1. The "It's Too Sunny For Me" Guy.
Whether it's day or night; open space or a room; you'll never see this guy with his ray-ban shades off. God only knows whether he's suffering from conjunctivitis or is squint eyed!
2. The "Frandship" Guy
Yes, you'll get plenty of those lovers of yours, with cheesy lines to propose you for their precious frandship. And if you happen to ignore them, you might hear from your best friend having the same proposal from the same guy!
3. The "I'm Not Your Bro" Guy.
The biggest curse word for these type of guys is, when any girl calls them their "bro", even if it just meant a "Yo."
4. The "Ladki Dilade" Guy.
This one will constantly pester you for that sweet, cute, beautiful, hot, attractive friend of yours. Doesn't matter to him even if all the girls are different. He'll be quick enough to find an adjective for her.
5. The "Epitome of Machoism" Guy.
He's the sincere follower of Salman Khan who can obediently take the role of a bodyguard or a bouncer. Cool enough to scare girls off!
6. The "But First, Let Me Take A Selfie" Guy.
You'll find his selfies (shirtless, with beer, with a pout etc.)  all over the FACEBOOK Page. A tough competition to the girls!!
7. The "Gossiper" Guy
A pro at spreading any rumor or gossip. Can give your neighborhood aunties a run for spicy chatter!
8. The "Tagged" Guy.
He's the one stop destination where you'll find all the brands and labels. Be it Gucci or Calvin Klein undies, he's not afraid to show them off!
From cars to gadgets he's got them all!!
9. The "Chalta-Firta Scanning Device" Guy.
Delhi girls are used to this lot. He'll literally scan you from tip to toe and only he knows what he finds????
10. The "Chaud" Guy
He's the one with all the top contacts on his speed dial, but when you need them, he's oops, invisible.
11. The "Harry's Not A Brahmachari" Guy.
He's the Modern Casanova, who wants all the honey of Matrimony without the sting. You'll be sure to find a trail of girls behind him.
12. The "Social Butterfly" Guy.
You name it and he's on it. Facebook, twitter, skype, parties, he's everywhere!! And wait, he's even bringing you along with himself; with all those tagging on social networking sites.
13. The "Acche Ghar Ka Ladka"
He's a true man, who still makes the ladies believe that chivalry is not dead yet.
14. The "Bhaiya Se Saiyyan" Guy.
He's a smart one. Initially will become your Bhaiya, and then won't take long to switch the relation to your Saiyyan.
15. The "Sutta" Guy.
The one who's always asking for a cig, and has made a lot of friends with that chain smoking.
————–
About the Author: This article is contributed by Vaishali Soni, our Intern. Vaishali is pursuing English Hons. from Delhi University and she loves to sketch, dance and listen to music. She believes that if our ideas are radical enough to bring a change then we should make an attempt to spread them.