Zumba Fitness Workout Classes to help you Stay Fit!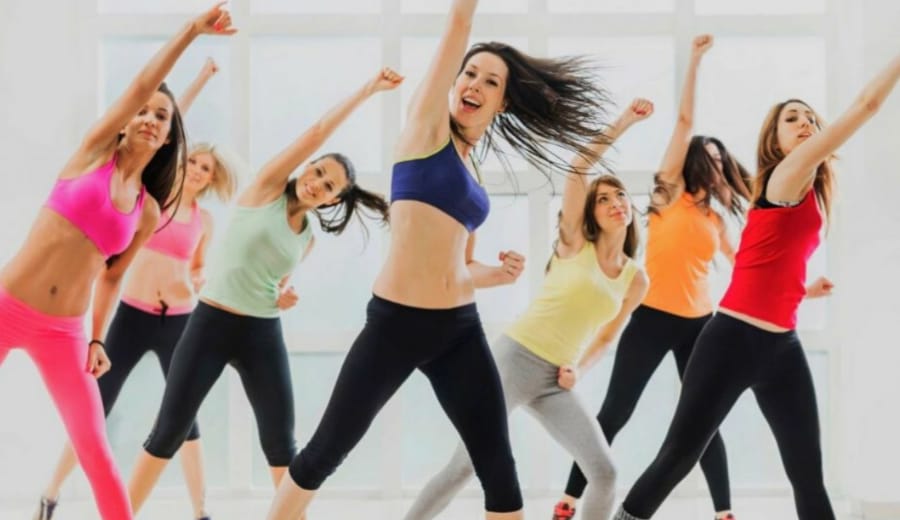 Zumba is taking the fitness world by storm cause grooving to the beats of energy boosting music is more fun and less pain! Ain't that true?
This Latin-inspired dance workout is one of the most popular classes in the world and is effective in staying fit. Working up a sweat in the 60-minute Zumba class burns an average of 369 calories which is more than cardio kickboxing or step aerobics.
Zumba for Women
Majority of women are working today and balancing career on one side and family on the other; they don't have time to take care of themselves. And so their health suffers!
In a survey titled, "Multitasking affects Corporate Women's Health"  which was conducted on the International Women's Day by the Associated Chamber of Health and Industry stated that about 78% of them suffered from chronic, acute and lifestyle ailments. Problems like backache, kidney problems, hypertension, diabetes were common among them.
So here comes, Shalini Gulhati with an excellent idea to ease women live their life happily. She conducts Zumba classes for women. She also conducted the Zumba master class event on 23-April-2017 at Gurugram with Akash Kumar, co-founder of Gofitz with a motive of helping women stay fit. The one hour event was attended by 50 people, mostly women and we believe it's a great way of boosting women's confidence.You too can fall in love with Zumba and make it part of your regular workout routine. Do check out this video:
More details: These classes are conducted within Delhi NCR in order to promote wellness among women. Those of you who might like investing your time in these Zumba classes, here are the details:
Website: www.shalinigulati.zumba.com
Email: zumba.shalini@gmail.com
Facebook: ZinShalini
Instagram: Zin_Shalini
Phone: 9711261157