Girl uses her boyfriend's balls to do her makeup! This will creep you out!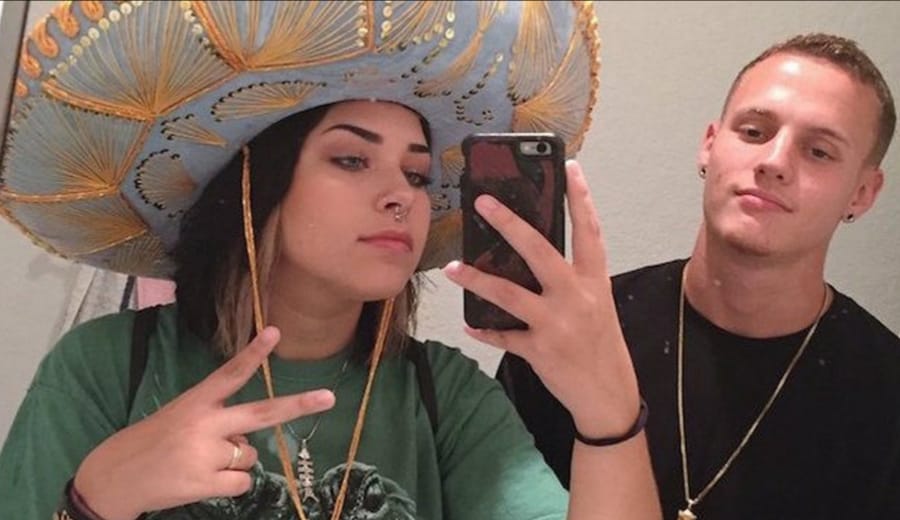 What would you do if your beauty blender is nowhere to be seen? Look for an adequate replacement. Yeah!
But Johnna Hines, an 18-year-old from Florida, recommends using her boyfriend's warm balls. No, we aren't kidding! Don't believe us? Watch this makeup tutorial which is going viral on Twitter.
P.S, This is just Low-key Nuts. Don't blame use later!
i think i started a new instagram makeup trend pic.twitter.com/Hbx4XMLbrD

— johnna (@punkzillaa) April 23, 2017
Her tweet has gotten more than 20,000 retweets, including retweets by beauty bloggers Manny Mua and Bretmen Rock.