Women & Profession Never Go Hand-In-Hand: Why?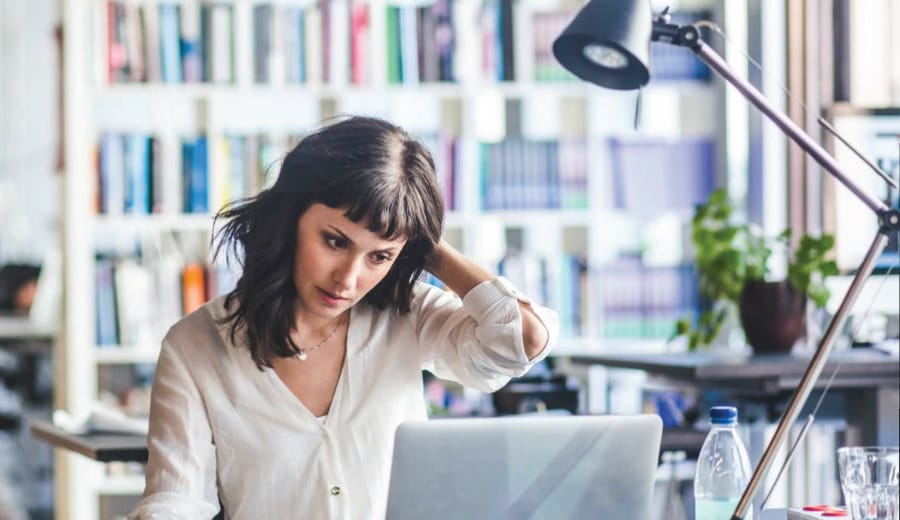 Gone are the days when we used to hear that women are only good for gossiping and shopping! Responsibilities, chores and relationships have been obstructed by aim, ambitions and aspirations. Kiran Mazumdar Shaw, Ekta Kapoor, Farah Khan, Aishwarya Nair and many more affluent and eminent women are the talk of today. Contemporary women have made our nation proud by victoriously thriving in every sector.
  They know how to manage their professional as well as personal obligations and this is why they fulfill their every responsibility with poise and fortitude. Yet, many don't accept this fact that Men and Women are Coequal.   A question to those who don't accept it till date that women are as capable of doing a task as men– If men have reached the space, women are no behind! If men have become successful doctors, women have become better than them. If men have the aptitude to be entrepreneurs, women also have the capacity to manage work and family. When women are becoming coequal to men in every field and even better in many, then why is it so tough for you to accept it?
Wake up! Burst the bubble and enter the world of "affluent, well-heeled and dauntless" women. Start respecting them for their expertise, sophistication and dedication which they hold for every field they enter in. "Women can never be tantamount to men because they are highly emotional"… "Women can never face and bear the corporate world because they are not strong headed". These statements make my blood boil because it seems like femininity was always meant to die of proving to this regressive, obstinate and mulish male dominating society. Enough of proving! Do what your ambition is. Follow your dreams. Be successful. Snatch your rights, if not given to you respectfully. The society will have to change its mindset when femininity rises and not suppresses.
———— About the Author: This article is contributed by Atima Dhall, our intern. Atima is an under-graduate from Shyama Prasad Mukherjee college, Delhi University. She aims to conquer the world with her writing and sights at instigating people to differentiate between black and white,i.e. justice and bigotry. With immense optimism and buoyancy, she scrutinizes her society and intends to work for its betterment through her writing.