Womanising the female sex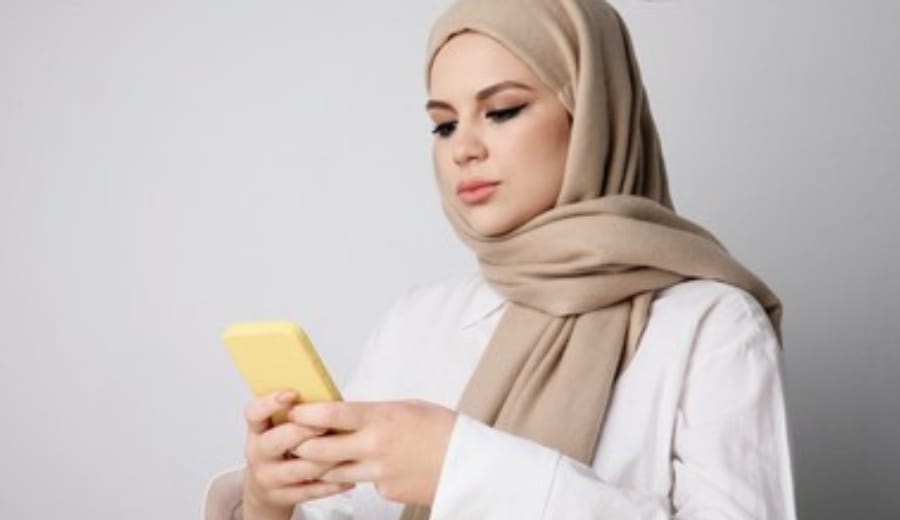 Tracing back to the times of 1960s and 70s, what major Bollywood quirk strikes one's mind? – The distorted screen, the overflowing drama, the stilted action and the melancholic yet dashing hero. Deviating from the genre of a pure love story, these movies would often be centred on the male protagonist, with elements of romance in order to forecast his sensitive and loving side. What so little important the role heroines had to play were, they added to the glamour and beauty of theatre. Yes! Beauty, charm, attractiveness, adornments assorted with the virtues of shyness, softness, politeness, emotionality and subservience form the so called "qualitative" to categorize them as "amazing actresses".
Be it a market place, or a park, a slum area or a posh party, a bus stand or their own household, they are made to carry the same huge buns on their heads made even with a very heavy makeup all over their bodies adorned with the best of attires that the location permits. If the movies were to be watched with as much logic as Mathematics requires, the presence of the heroines in the entire work would bring strained marks on your face. It must surely be an achievement for the actresses of today who are relieved from the embarrassment of falling here and there on the sets, hovering weights much more than their own.  The question thus is, why? (*stressed*) The answer, my readers, lies way back during the World Wars. It is astounding, but definitely not a joke. The connection of Bollywood to World Wars is that of a bridge between the North and the South Pole, the bridge built of Westernisation. So as the story goes, when Britain had to participate in the World War II, sending all its men to the battlefields, it was women who were handling the country. They not only did the household chores but laboured in factories and farm to main its productivity. Years over, the war ended bringing back the surviving men into the country, restoring the labour force from women to men. What men could not have envisaged upon victory were women welcoming with flowers and kisses, hugging them into arms swollen with hard earned muscles, crushing them with their masculine physique in gents attire. The women were no more women but beings with a little difference from males – they were Females.
The task of pushing these now independent, liberated females back into realms of home, fertility and dependency was carried out brutally by the harsh male chauvinists, constructing a "woman" that we later saw in the early Bollywood movies. Long hair, flawless white skin, large eyes, thin lips, conical bras for conical breasts, exceptionally thin waist, padded hips, heavy thighs and a number of out worthy adornments – a physical construction of the past and a mental construction of the present – this is how females will ever be womanized.     ——————– About the Author: This article is contributed by Ananya Pal, our intern.