Why marriage scares me?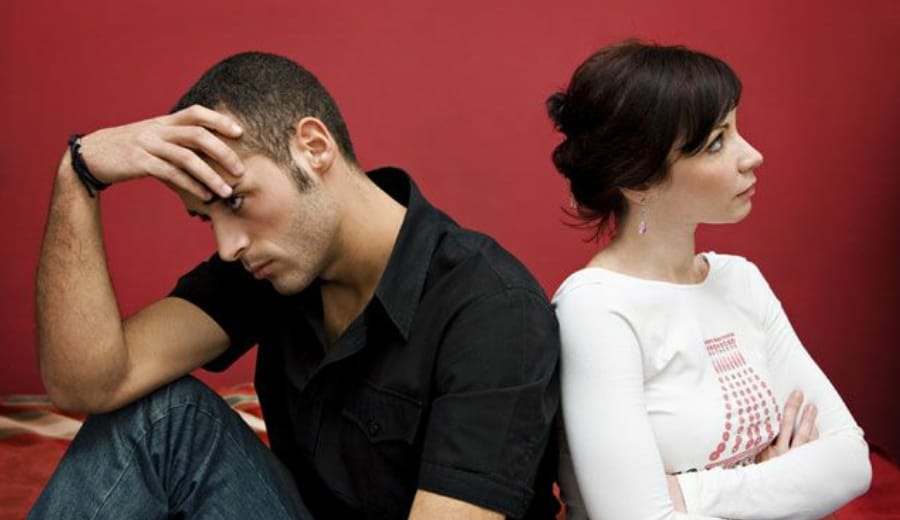 I cannot help but eccentrically wonder why the two ladies sitting beside me on the metro are talking in such a regressive tone. I didn't intend to eavesdrop but courtesy to the sad break down of my earphone am listening to them talking. An old lady probably travelling with her daughter in law, ranting about another one of her daughter in laws, who is rebellious and modern. It hurts me to catch such a conversation. Always in our society have women been their own worst enemies. This mother in law seems like a quintessential example of them.
My heart is burring with rage, emotions churning. I feel fortunate for I am still unmarried. I sense pity for young newlywed girls. The candy floss days of husband's PDAs and dhinchak clothes fades away. Eventually you have to become an obedient housewife on duty, dawn to dusk, rearing children and unquestionably looking after the laws. Dare you raise a voice against them no matter how they are. Once married, you are trapped. An obligation of being 'ideal' creeps in your life the day you tie the nuptial bond. Marriage scares me. I don't want to end up my life being a kitchen utility, loving and caring for my people so much that I don't treat myself right and giving up my individuality to one random stranger and his family thereafter. The worst of this story is the climax – the idea of how such women like this lady's daughter in law is presumed by the society, labelled forever an uncultured, imperfect woman. This whole set up stenches. I cannot confront this lady neither do anything about the fatal situation. I only managed to take out my dairy and write it out. Wonder if this woman finds out what i am writing?
————
About the Author: This article is contributed by Ojaswini Srivastava. Ojaswini is a Respect Women's contributor and a student of English Literature at the University of Delhi, who looks forward to study and work on gender issues. Believing herself as a feminist, an agnostic, thinker and writer, she aspires to become a respected writer someday!