What life is really like being a prostitute!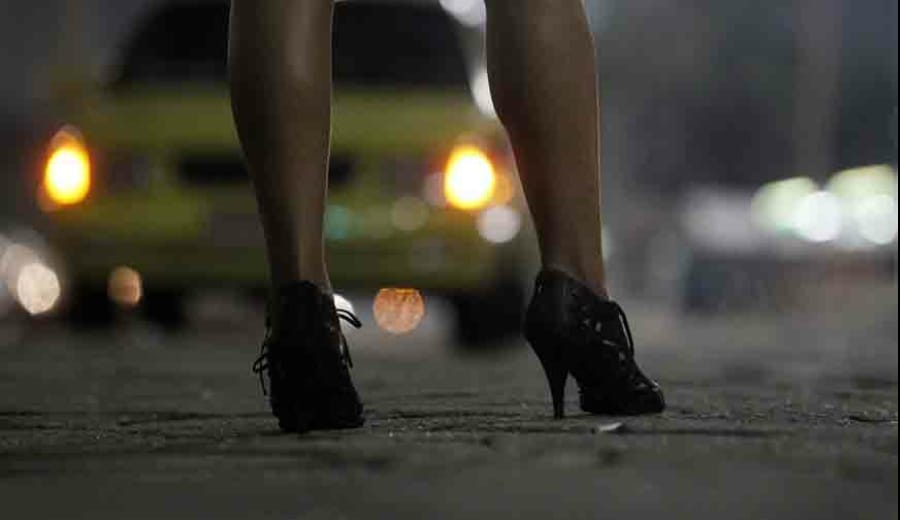 We often look down upon sex workers, but most of us don't even know what made them take up this profession. Most of us are unaware of their stories which led them to this profession.
  These sex workers get humiliated for what they do; their sons and daughters too are subject to disgrace. Some are into the profession for they because they were prey to trafficking, and some were deserted by their husbands with nothing had left to do except to get into this profession, some were even sold to this by their own husbands. Many of these women have a family of their own, they have kids whom they maintain. They have to undergo such a painful life; still they do it for the sake of maintaining their family.   It was not always their choice to be in the profession, it can be referred to as "forced prostitution". They have to get draped in appealing clothes be it the revealing net sarees or dresses just to attract customers. They are immensely tortured by their customers; they even get infected with STD's.   We usually blame them for choosing the profession, but we really don't know how and why they are here. I was going through the story of a woman who was dragged to this profession. She was a maid at somebody's house and was sexually abused there. When she tried to run away from that house, she was taken to a brothel. After that she tried to flee from there many times but failed every time. Legalization of prostitution may also contribute in putting a stop in the trafficking of women for selling their body. We should also take a step forward so that violence against them drops down to zero.      
—————-
About the Author: The article has been contributed by our intern, Amrita Dasgupta.